Are you looking for an effective plugin to make your website multilingual? Look no further, our blog is the right place for you. In this blog, we will provide you with a list of 7 popular WordPress Translation Plugins that will allow you to add many languages to your WordPress website.
Why should you try WordPress Translation Plugin?
It will be a big problem if you read a website without understanding its content due to language barriers. In this case, creating a bilingual website is a great idea to help your website approach international audiences. With the assistance of WordPress Translation Plugins, you can completely create a multilingual website without any difficulties. Your customers can easily translate content, theme, plugins, and even meta-data without changing the interface. Moreover, instead of online translation services, using the WordPress Translation plugin will help you translate your content more effectively by translating directly from the front-end.
Now, it's time to go over and choose the best WordPress Translation plugin for your website.
Top 7 WordPress Translation Plugins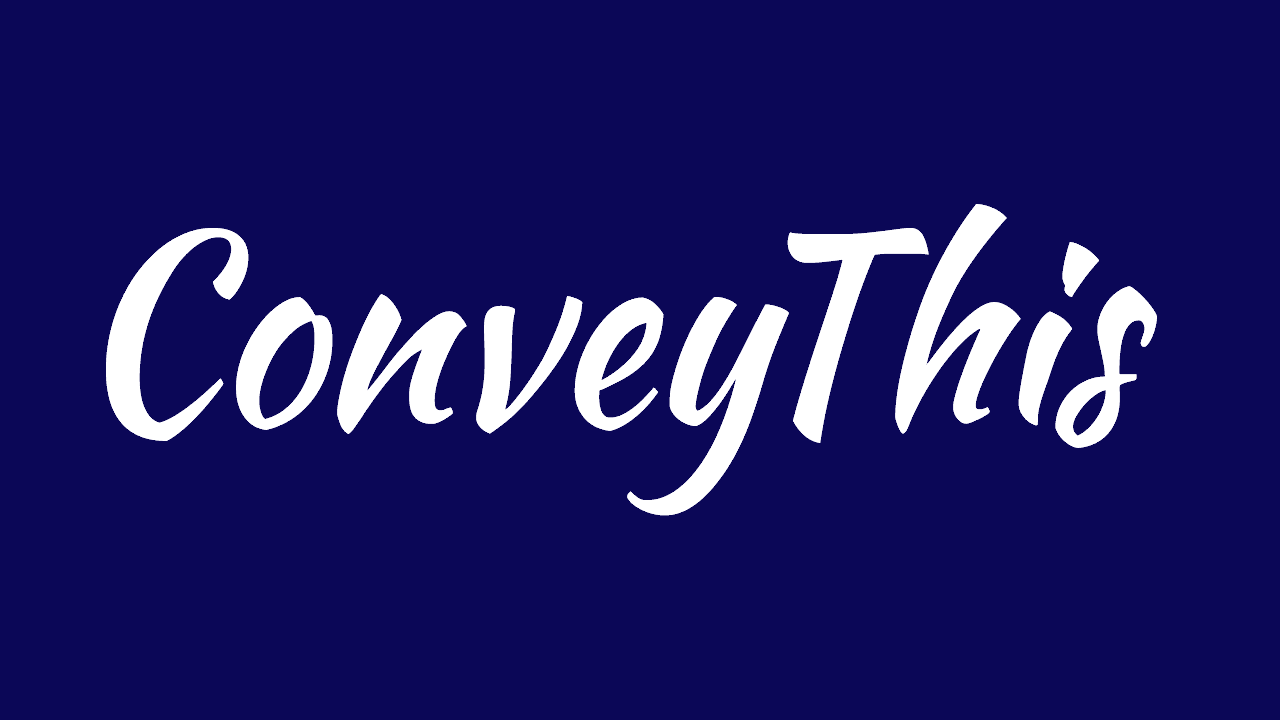 If there is one truly convenient way to translate your website, it must be through ConveyThis!
Successfully re-launched in 2018, an award-winning ConveyThis' team has brought the process of translating a website to the new level. It is the most translated language plugin in the WordPress directory (over 38 language contributions) and is growing fast. ConveyThis makes it very simple to integrate into WP website and activate as many as 100+ languages.
So, while you'll configure some basic settings from your WordPress dashboard, your actual translations reside on ConveyThis' servers, and you'll manage your translations from the ConveyThis web dashboard rather than your WordPress site.
So, what are the benefits of that approach?
Well, the big one is convenience. As soon as you activate the plugin and choose your languages, ConveyThis uses automatic machine translation to translate your entire site, and adds a language switcher button. So within the first couple of minutes, you'll already have a working, SEO-friendly multilingual site.
Then, if you want to manually manage those translations, you can go to the ConveyThis dashboard, where you get two different interfaces:
Text Editor — you see a side-by-side list of the original text and the translated version.
Visual Editor — you see a live preview of your site. To translate any text on your site, you just click on it.
Or, you can also outsource your translations to professional translation services right from the ConveyThis dashboard.
To ensure translation consistency, ConveyThis comes with a powerful GLOSSARY function. It can ensure that certains words or phrases are translated in only one way and not the other. Consider something like: ADIDAS. Do you want that brand name become ABIBAS in Brazilian Portuguese language? We doubt that!
Finally, all of your content is SEO-friendly: HREFLANG tags and sitemap.xml integrations. It even includes an integration for RankMath SEO to help you to translate your SEO titles and descriptions.
The only potential downside with ConveyThis is price. While ConveyThis does have a limited free plan that lets you translate up to 2,500 words into one language, the paid plans use SaaS-style billing, which means you'll need to continue to pay for as long as you want to use the service.
Paid plans start at €4 a month for one language and up to 10,000 words.

This WordPress Translation Plugin is the most effective way to translate your websites. In particular, it allows you to translate your website's content in any languages that you need. In addition, you can also edit translations or purchase excellent translations to make sure the standard of translations.
Provided features
Fully compatible with all themes and plugins
60+ translation languages
Automatic content detection and translation
Personally constant displaying translations
Ability to get access to expert translators
Customizable language switch button
Highlights
Multilingual translator plugin
Slick implementation
Excellent support

This WordPress Translation Plugin has 103 available languages; therefore, it would help your sites available with more than 99% Internet users. In addition, paid versions are fully SEO compatible and l allows you to raise your international traffic and sales. By combining automatic and human translations, this translation plugin would be a cheap and easy way.
Provided features
Google Analytics combination
Free Google automatic translation machine
Multi-language
Translation menus and widgets
Translation categories and tags
Floating language selector
And more
Highlights
Indexable

on search engines
Intuitive to set up

Outstanding support.

This WordPress Translation Plugin includes in-browser editing of translation folders and localization tools for developers.
Provided features
Fixed translation editor
Language files updated directly
Extraction of translatable strings
Native MO file compilation
Protected language directory
Help for PO elements
Highlights
Intuitive, fast and reliable
Specially compiling
Professional support.

This WordPress Translation plugin is a good way to translate your website's content. Besides, it consists of output from short-codes, forms, and page builders. This also works out of the box with WooCommerce. This auto translation plugin is a GPL and self-hosted one which means that you'll own all your translations forever. Therefore, you are able to create a bilingual or multilingual site in an easy and fast way.
Provided features
Editorial control
Live preview
Fully compatible
Place language switchers anywhere
Manual and automatic translation support
Integrates with Google Translate
Translation displayed in real-time
Translation Block feature
Highlights
User-friendly interface
Superb tech support
Translate pages up and run quickly

This auto translate plugin includes a machine, professional, and community translation solutions. Moreover, you can also transfer your brand to clients abroad in the fastest and most essential way. In addition, by simplifying the process of creating and maintaining your multilingual website, this plugin provides convenient cloud-based localization and translation.
Provided features
Support of RTL language scripts
Ability to use one different subdomain
A customizable language switcher
Multilingual admin interface
Automatically downloaded
And more
Highlights
Premier approach
Responsive and helpful plugin team

Elegant multilingual solution

This WordPress Translation Plugin is a simple and complete multilingual approach for WordPress. Besides, this carries the ability of Google's automatic translation service to translate your website's content into more than 100 languages
Provided features
Easy install
Simple settings with inline help
Practically null impact on page loads.
All the 3 inline and all the 4 tabbed types
Choose the provided languages.
Use it as a widget and as a shortcode.
Import/Export settings to easily move configurations.
Highlights
Lightning fast support
Have the pro version on a particular site
Minimal setup
Conclusion
That is all of our collection today. We hope that this is beneficial to you. In addition, you can also have more free WordPress theme to translate your website's content.
If you have any questions, don't hesitate to comment below. Thanks very much for your reading!