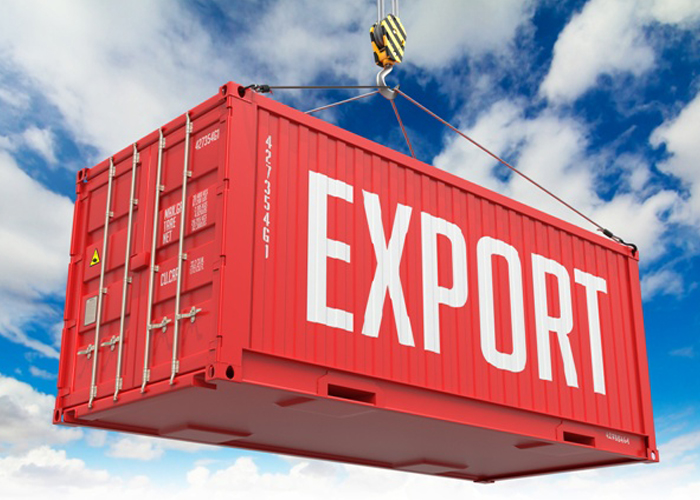 Take and export the database safely by using the WordPress Export plugin!
The reason to use the WordPress Export Plugins
Data Backup: Exporting data from your website can help to create a backup of important information, which can be used to restore the website in case of data loss or corruption.
Data migration: The plugin allows website administrators to easily migrate data from one website to another, which can be useful when moving to a new hosting provider or redesigning the website.
Data analysis: Exported data can be analyzed to extract valuable insights and make data-driven decisions.
Compliance: Some industries or organizations have specific compliance requirements for data management, a export plugin can help to comply with those regulations.
Top WordPress Password plugins
Advanced Order Export For WooCommerce encourages you to effectively send out WooCommerce request information. Besides, this WordPress export plugin is easy for you to export attached custom field to products or coupons.

Features:
Select the fields to export
Mark your WooCommerce orders
Apply powerful filters
Summary order details
Rename labels
and more.
Highlights:
Easy to use
A lot of features
Reliable and flexible.
WP All Export makes it easy for you to trade information for simple editing and generate filtered lists of WooCommerce order. This WordPress Export Database plugin also gives the simple drag-and-drop interface in order to support complex export tasks.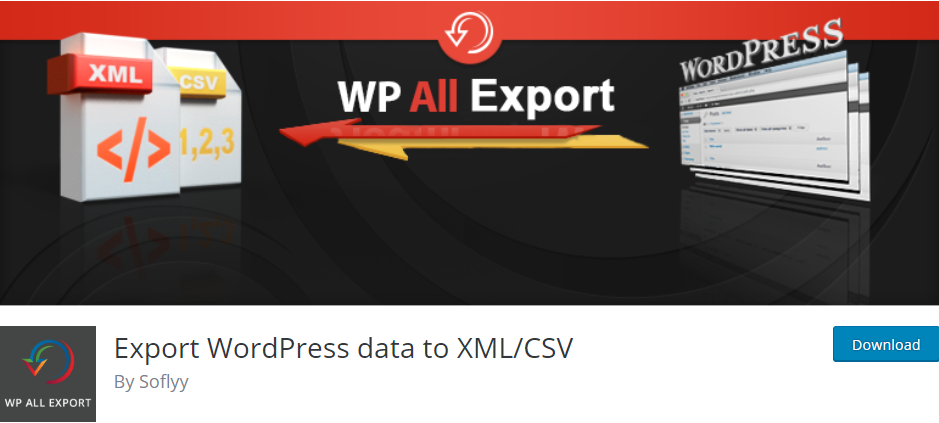 Features:
Choose which data to export
Rename CSV columns
Generate WP All Import settings
Rearrange XML elements
and more.
Highlights:
Simple and straight forward
Save time
Nice support.
WooCommerce Simply Order Export is one of the professional WordPress Export plugins that is chosen to use in eCommerce. Because of the function, it allows you to export the data including customer name, quantity, order status in the form of CSV file.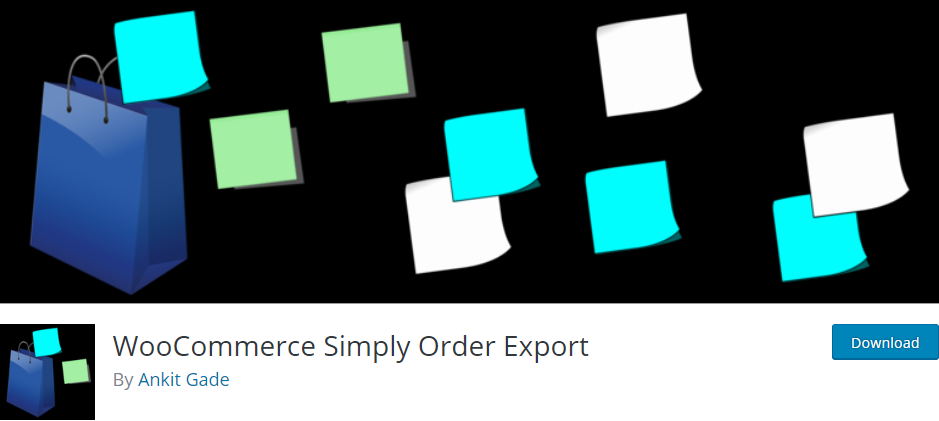 Features:
Exports products in a separate line
Reorder fields.
Exports CSV file
Translation ready code.
Select the start and end date
and more.
Highlights:
Perfect plugin
Brilliant solution
Easy code.
If you want to export your products from the store, this WordPress Export plugin will give you help. With it, you must map headers of all of the column correctly and you must ensure that all of the fields you enter must be in the correct format.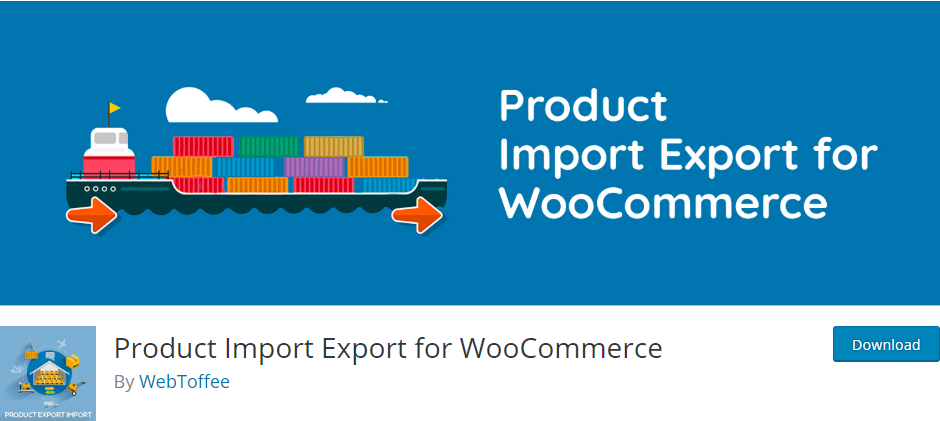 Features:
Create the CSV from scratch
Provide a spreadsheet program
Various filter options
Manipulate data
and more.
Highlights:
Work well
East to set up
Cool plugin.
WooCommerce Export Orders and More has an incredibly simple user interface so that you enable to quickly export your products from WooCommerce into Excel and CSV.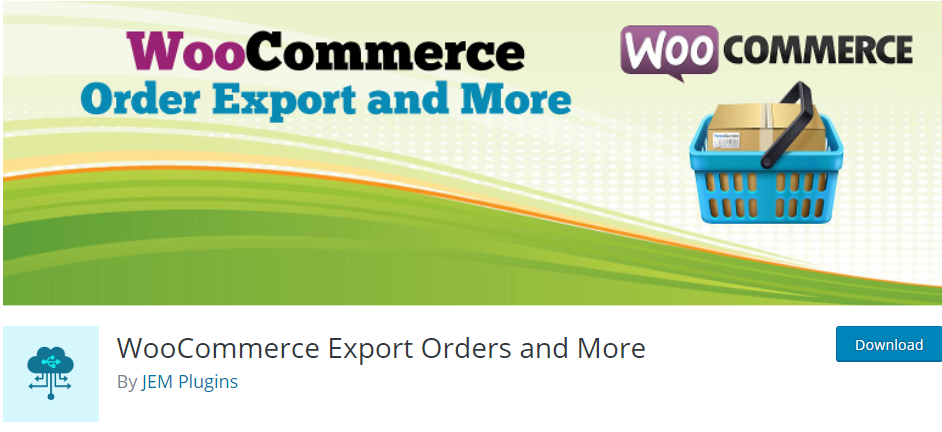 Features:
Provides order filters
Available download data
Reorder the fields
Export Orders, Products
and more.
Highlights:
Very responsive
Give exact information
Good tool.
Export All URLs is considered a perfect WordPress Export Database plugin when you need All URLs of your site to share with SEO. In addition, you will be able to navigate and extract data with titles, URLs, categories from your site.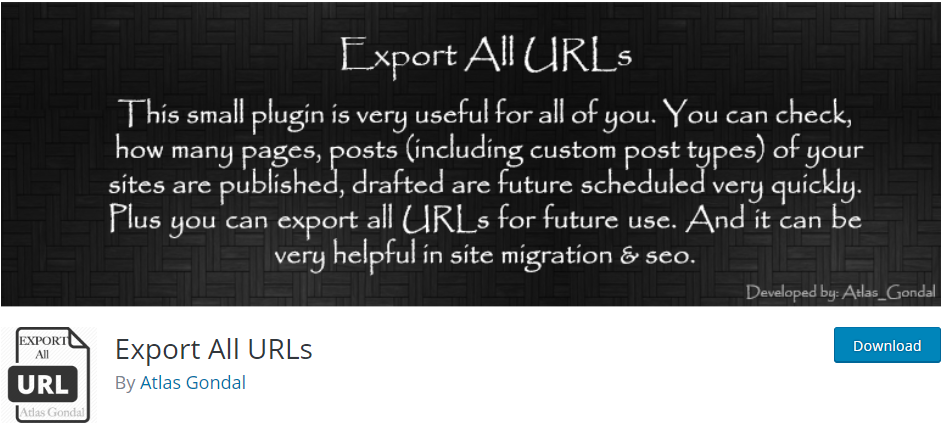 Features:
Filter URLs by Author
Specify range before extracting
Generate CSV file name randomly
Set preferred CSV file name
Sensitive data protection
and more.
Highlights:
Time-saving
Easy to use
Helpful plugin.
WooCommerce – Store Exporter provide to you the product, order, category, tag, and user exports to suit your store requirements. Moreover, this WordPress Export plugin maintains compatibility with the latest WooCommerce releases through regular Plugin updates.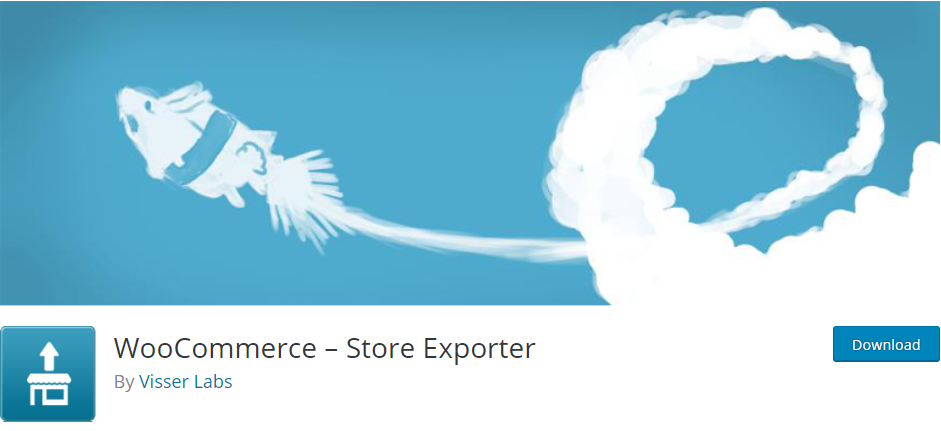 Features:
Ability products, categories, brands
Toggle and save export fields
Field label editor
Compatible with WordPress Multisite
Supports external CRON
and more.
Highlights:
Advanced and outstanding plugin
Great technical support.
Conclusion
To sum up, we would like to get the best WordPress Export plugin for your site. Please share it with your friends and take more free WordPress theme!
Thank you for reading! Don't hesitate to leave a comment below or contact us, we will reply as quickly as possible.