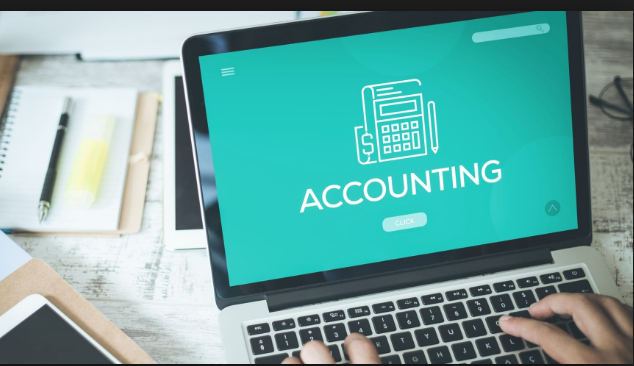 It is important to have a money management system if you do business. That is the way for you to control your cash flow as well as finance. Today, we will give the collection of WordPress Accounting plugins that you can use for your enterprise.
What can the WordPress Accounting Plugin do for your website?
With the help of these accounting plugins, a user can perform various tasks some of them listed below:
Users can easily record and process transactions.
Keep track of the growth of one's business and so on.
Track purchase as well as the sales order.
Billing as well as Book-keeping, and many more.
TopWordPress Accounting Plugins
WP ERP allows you to at the same time deal with your WordPress site and business from an only stage. You can get a quick overview of all your total cash revenue, due invoices, pending payments, expenditure and so on.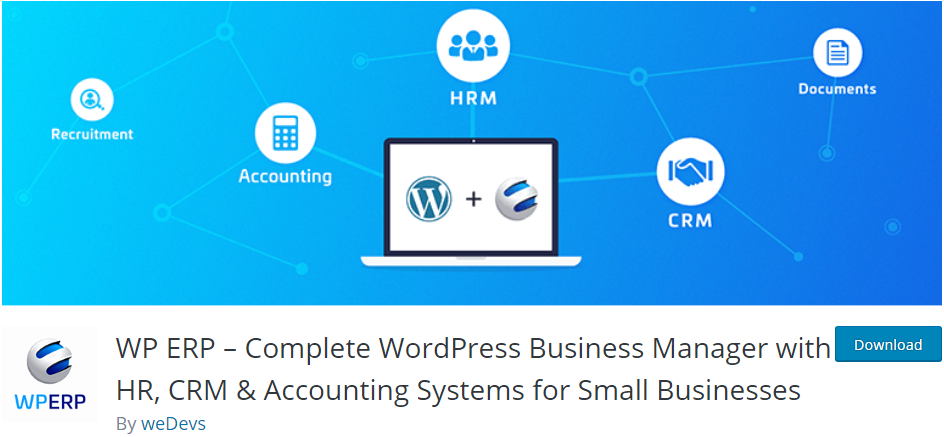 Features:
44+ currency good support
Use payment vouchers ability
Manage all your sales using invoices
See all the transactions
Check reports
and more.
Highlights:
Good support
Free but powerful
Great functionality.
CBX Accounting is considered a simple and fast WooCommerce Accounting Integration for private entrepreneurs inside WordPress to keep the pay and cost. In addition, it is supported to translate from language to other languages you need.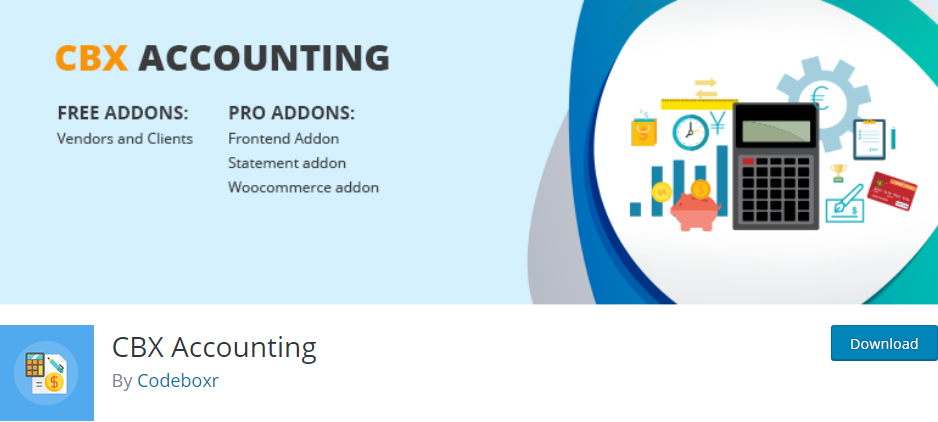 Features:
Current year expense graph
Add expense or Income
Category manager for income
Different category
Overview of total income and expense
and more.
Highlights:
Pro add-ons
Simple and helpful
Very nice plugin.
Bizuno Accounting brings you with many functions that can be used in your site. For example, it allows displaying for desktop, mobile and tablet devices, then gives full security control at the user/role level to access.

Features:
Multi-user and multi-currency capability
Over 40 standard reports
Multi-language support
User-defined themes, icon sets
and more.
As its name, WooCommerce Accounting Report is a WordPress Accounting plugin that will provide the report as well as graph or chart about your income and expenses. It is a quick way for you to control your financial system.

Features:
Provide a country-specific report
Specify the fee part for Stripe payments
Tax class for refunds available
Base the report on the status
and more.
Woocommerce Book Keeper has the possibility to activate and configure the indication of the payment gateway in the description. What's more, it is used for accounting and bookkeeping programming.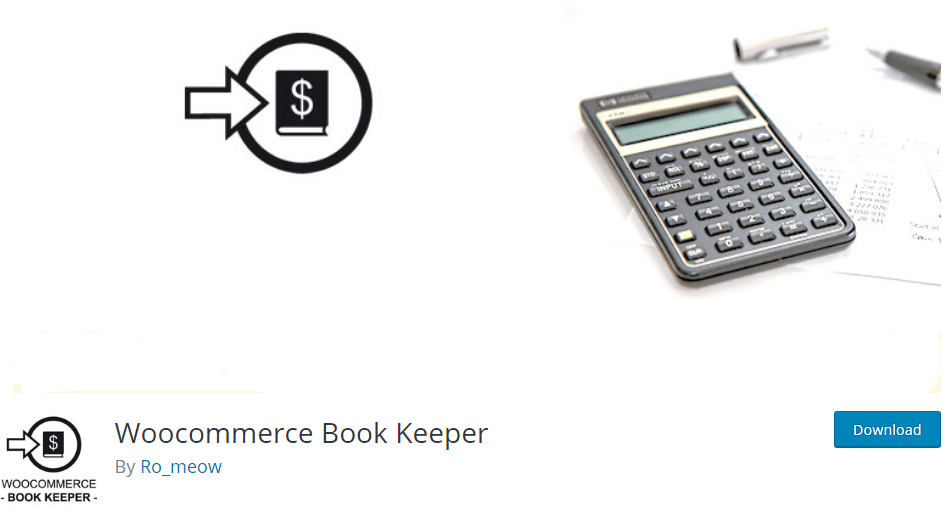 Features:
General product account code
Sales journal reference number
Multilingual translatable
Choice of the date to use
Detailed coupon code per product
and more.
Highlights:
Amazing plugin
Really simple and efficient.
Acumulus associates your Woocommerce store to the Dutch SIEL Acumulus online budgetary organization application. This WooCommerce Accounting Integration can include your e-bill consequently, rescuing you several manuals and physical.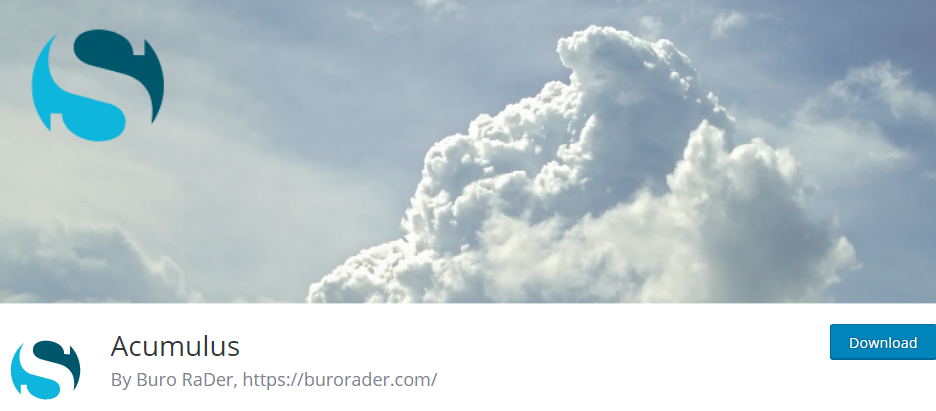 Features:
Have 3 admin screens
Offers a meta-box with an overview
Reacts to order status changes
Not interfere with the front-end UI
and more.
Highlights:
Akaunting is an online WordPress Accounting plugin that gives all helpful features you need to deal with your cash, from invoicing to cost following to bookkeeping. It is free so it is one of the first choices of sites.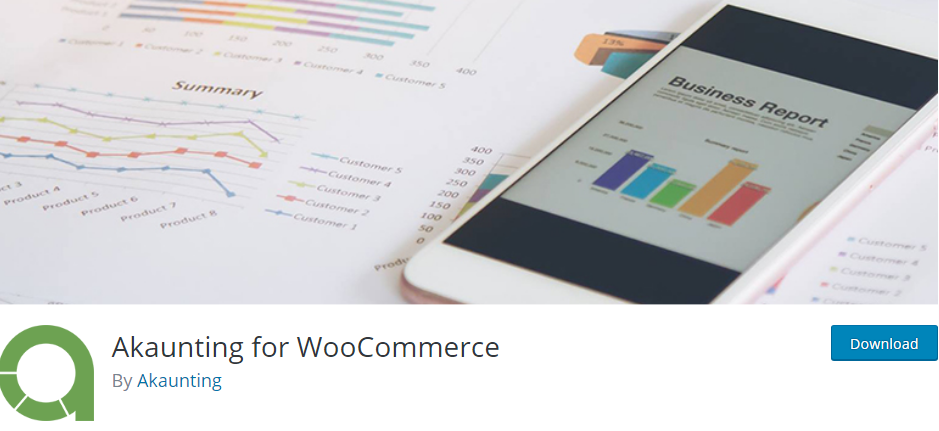 Features:
Vendor management available
Billable expenses support
Allow unlimited attachments
Provide multi-currency
Share the transaction categories
and more.
Conclusion
We hope these WordPress Accounting plugins will be useful for your business. Please share it with your friends and get a more beautiful free WordPress themes!
Thank you for reading! If you have any questions, you can leave a comment below or contact us!