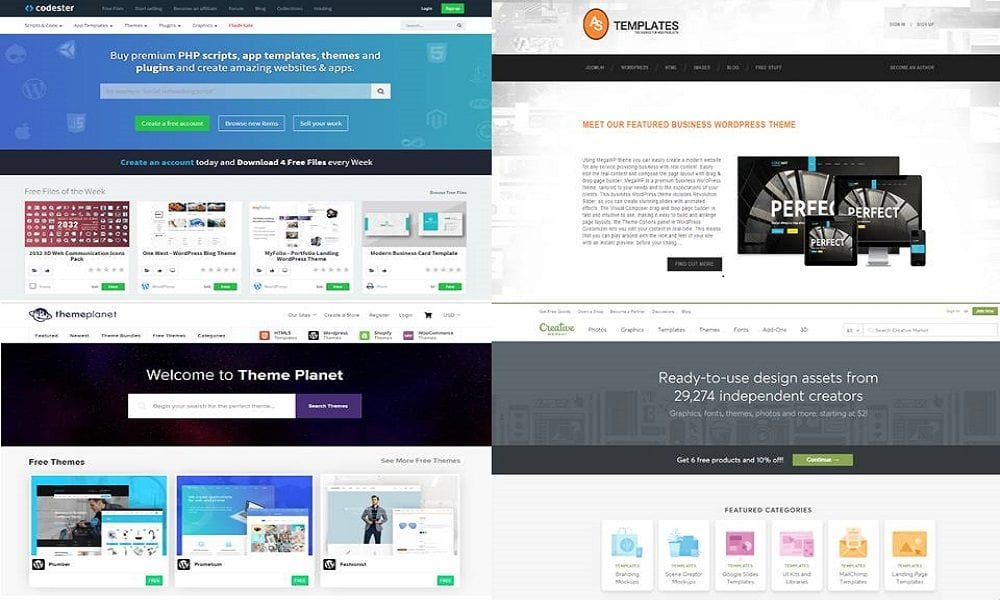 WordPress theme Marketplace is vital for theme providers to launch their products. However, finding the Best WordPress theme Marketplaces in 2019 for a website is really a concern of customers. By our experience and market research, we are releasing a Collection of 7+ Best WordPress Theme Marketplaces in 2019 for theme developers and website owner. We highly expect that you can find the best solution, the best marketplace for you to shop the right theme. If you want to find out some good theme providers, check here also
Collection of 7+ Best WordPress theme Marketplaces in 2019
This collection has been selected based on customer experiences and reviews, aside from some technical review of our tech staff. The list still continues being update through the year to help you get the best choice and decide wisely.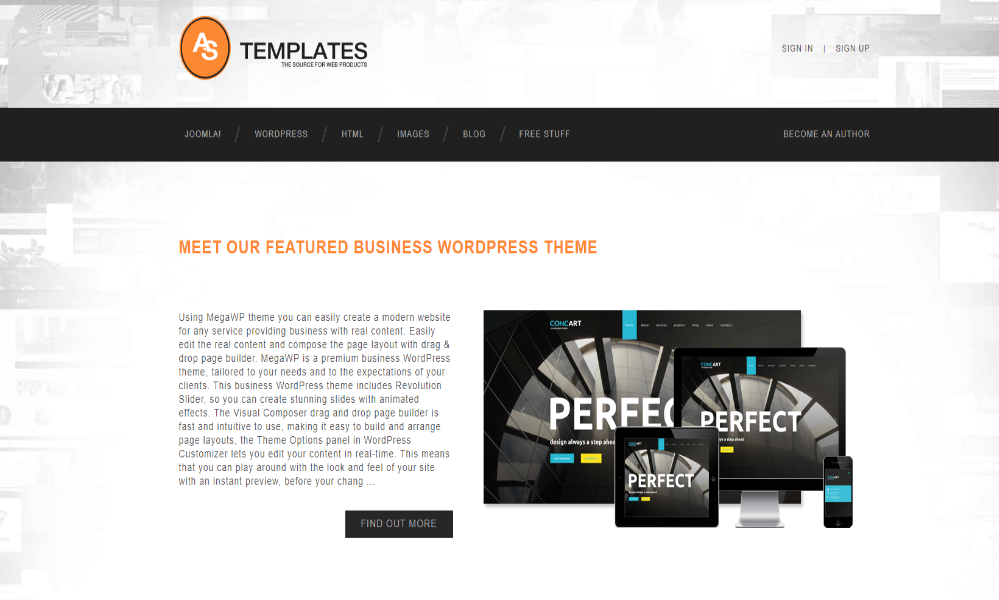 AS Templates is a marketplace focus on connecting theme providers and customer to serve the demand of selling and buying Joomla templates & WordPress themes. All items for sales here are premium and high-quality products. Before listing on the marketplace, AS Templates team experts will review all features to make sure about the upgrades and rich documentation that theme providers supported.
As you know, all premium themes come with Quickstart installation package. Just kindly download it after purchasing the theme and follow the documentation to install and get full demo content. If you still have any concerns, don't worry because AS Templates will directly help you solve it. Or else, theme owners themselves will instantly solve the case. In addition, all theme providers also offer a Refund policy, which tightly follows your purchase, so it's totally risk-free!
All Joomla! Templates and WordPress themes on AS Templates are divided into categories and arranged in the alphabet orders so that you can find the best theme for your field. Currently, AS Templates has served over 130,000 happy customers and provided nearly 45,000 items. Apparently, this is a trusted marketplace for you to find the best solution for your website project, try it now?
2. Creative Market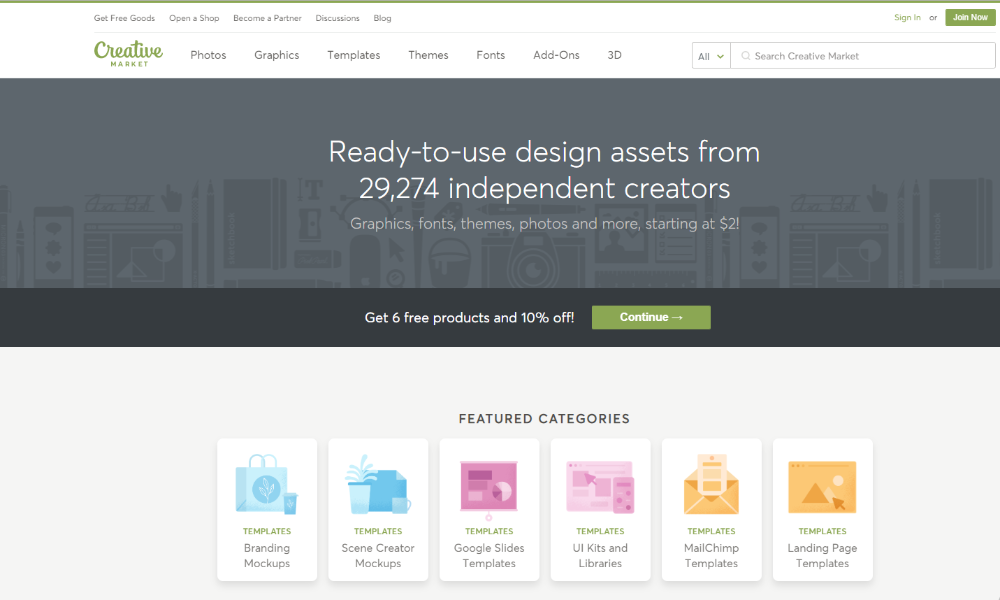 Creative Market is a popular marketplace for shopping mockups, stock photos, fonts, themes and many more serving the need of website design. In another way, Creative market helps you turn your projects into life with many ready-to-use materials from over 30,000 shops there. Creators are also empowered to make their ideas become reality, doing living by what they love.
Aside from being a connection between customers and shop owners, Creative Market has also inspired users by lots of instruction blogs and design trend updates. Find your ideal items just by the popular tags. It's easier to compare and pick the most suitable providers for your projects right now! Sold over 3 million products, connected nearly 6 million members together, Creative market is definitely the right place to search for perfect items.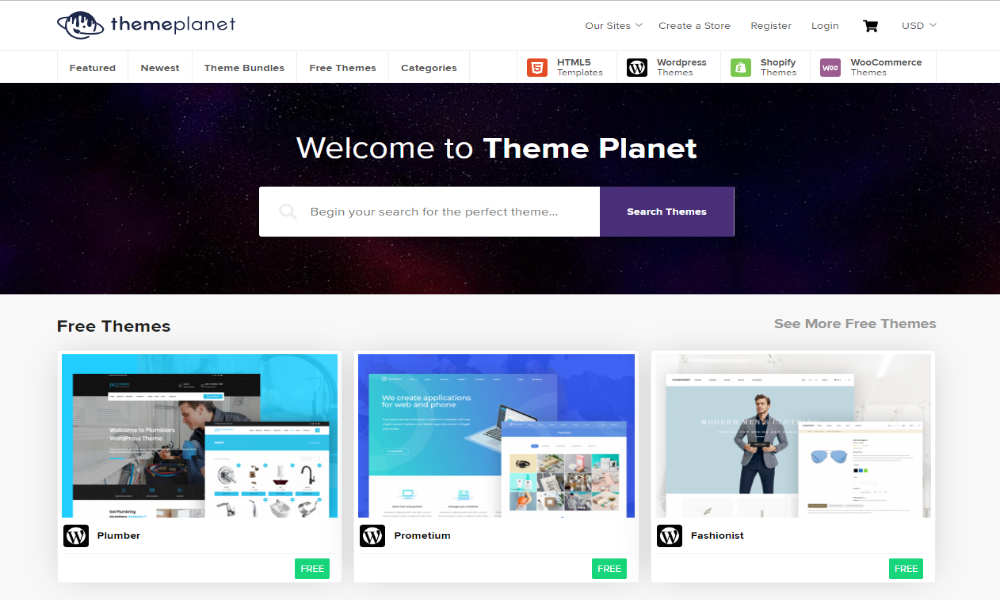 Just founded in 2018, Theme Planet is a team of experienced developers and lots of theme creators. They are all passionate about creating the most popular online theme marketplace based on Joomla, WordPress, Magento, WooCommerce open sources. Besides, Theme Planet also aims to provide customers the best price by dealing with themes supplier to the lowest price.
Sorted all themes by many categories, from newest to lowest, free themes to premium, Theme Planet always customize to display their right products easily.Many providers and users have trusted Theme Planet, so why don't we consider it as a place to shop your best theme for ideal projects come true!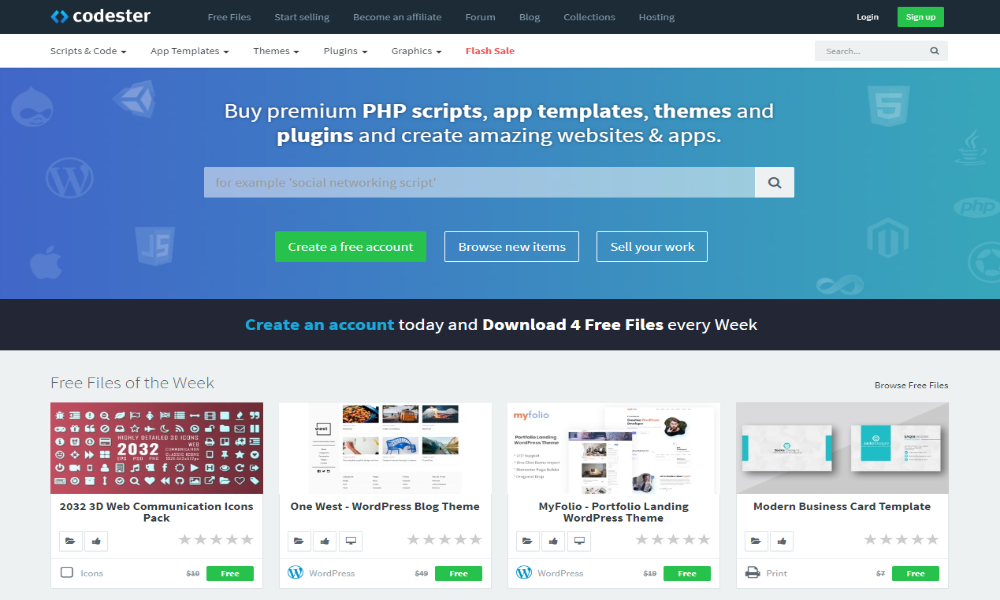 Codester is an online theme marketplace founded based on the demand of developers and designers. They need a marketplace to show their ready-to-use products and buy some materials as well. At Codester, they provide themes, templates, code snippets, app source codes, plugins and more.
Everything for an online project is there. It not only saves development time for developers but it also saves the cost of material because we can find some good deals on the marketplace. So why don't you take the chance and get yourself a well-designed WordPress theme?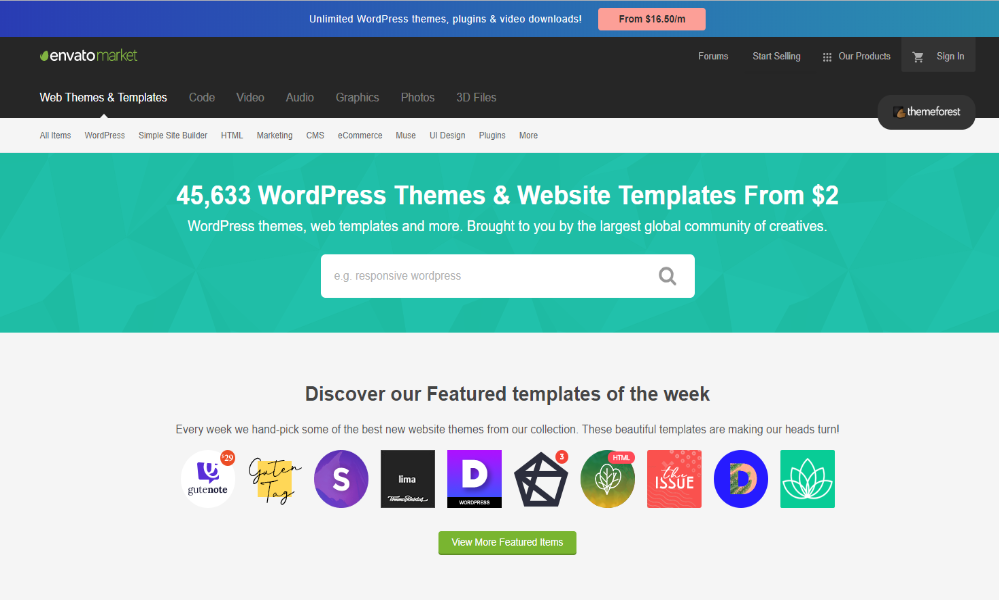 Any developers must have known how widely Envato Market is in this business. Envato Market, known as Themeforest, is the first leading marketplace for creative web development assets from many creative all over the world. Many people have picked Envato products to build excellent projects. How about you, mates?
Even you need a website, graphic design or a mobile app, your ideas will be turned into real life with Envato. Over 45,000 WordPress Themes has been posted to this community. Buy anything to advance your website here!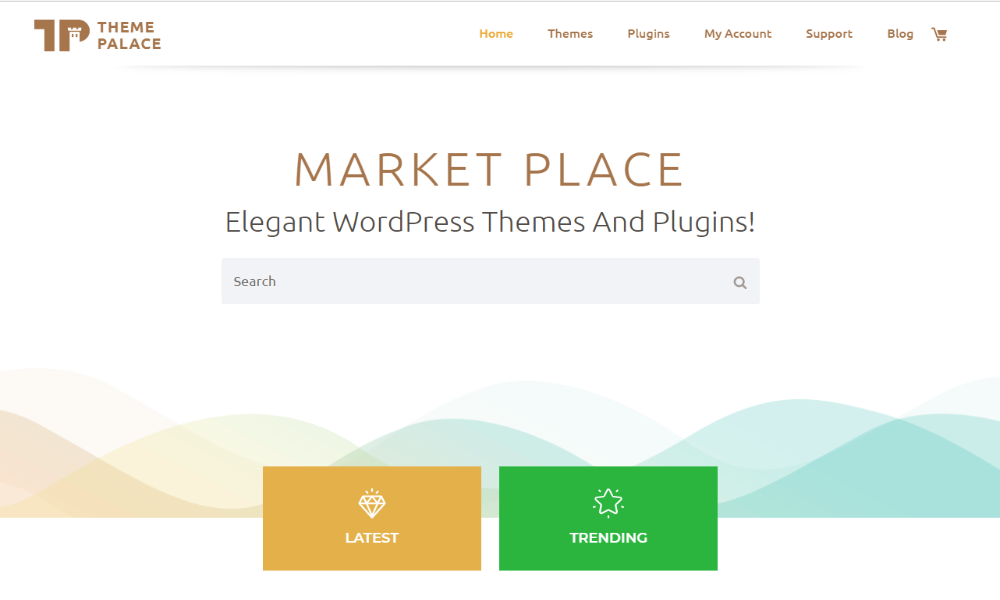 ThemePalace is a new platform that provides you amazing WordPress Themes and plugins. Not only producing the themes by a team of experienced developers, but ThemePlace also opens a marketplace for independent creators to post their products and sell them freely. It looks like they are corporating for users' benefits.
All WordPress themes are divided into different fields that perfectly suit the demand of your projects. In addition, they also arrange themes smartly for recommending you some new premium themes or trending themes available.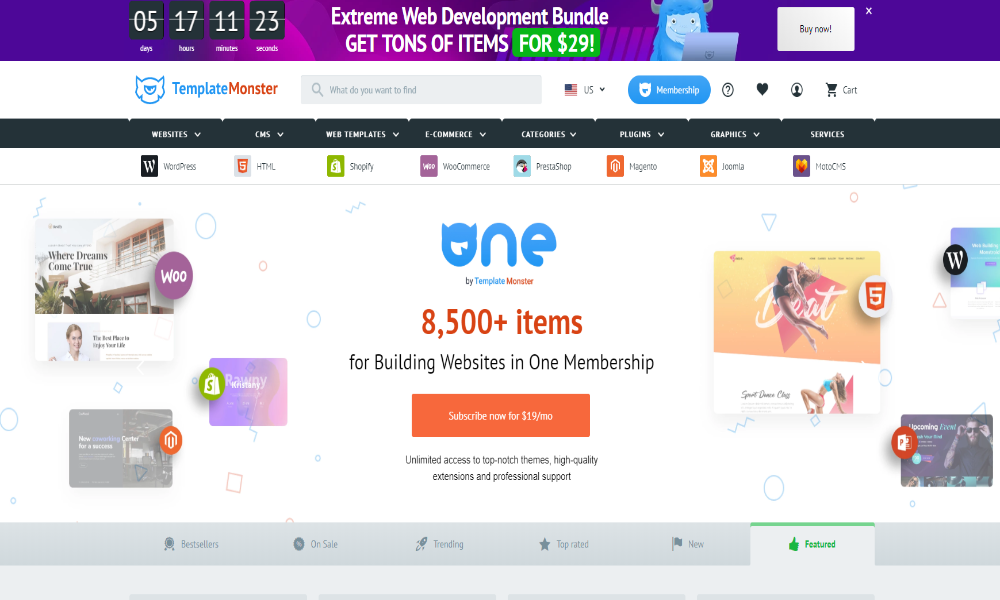 Starting a big Marketplace just from a simple idea: everyone should be able to get professional digital products with ease. Template Monster has gradually built a famous marketplace for anyone who wants to build and customize a new website, or someone needs to build anything else using only high-quality design essentials.
Template Monster worth calling a big digital marketplace, not just only WordPress themes marketplace. However, we love their huge inventory so we want to recommend you as a place to pick your right themes.
To Sum Up
Marketplace is very essential for connecting theme providers and users. They're also a trusted place for users to enjoy safe transactions and good customer support. Therefore, we hope this collection of Best WordPress theme Marketplaces in 2019 will help you pick your reliable partners. We will love to update if you can recommend us many more marketplaces that are on your list. Thanks for reading our share, mates!