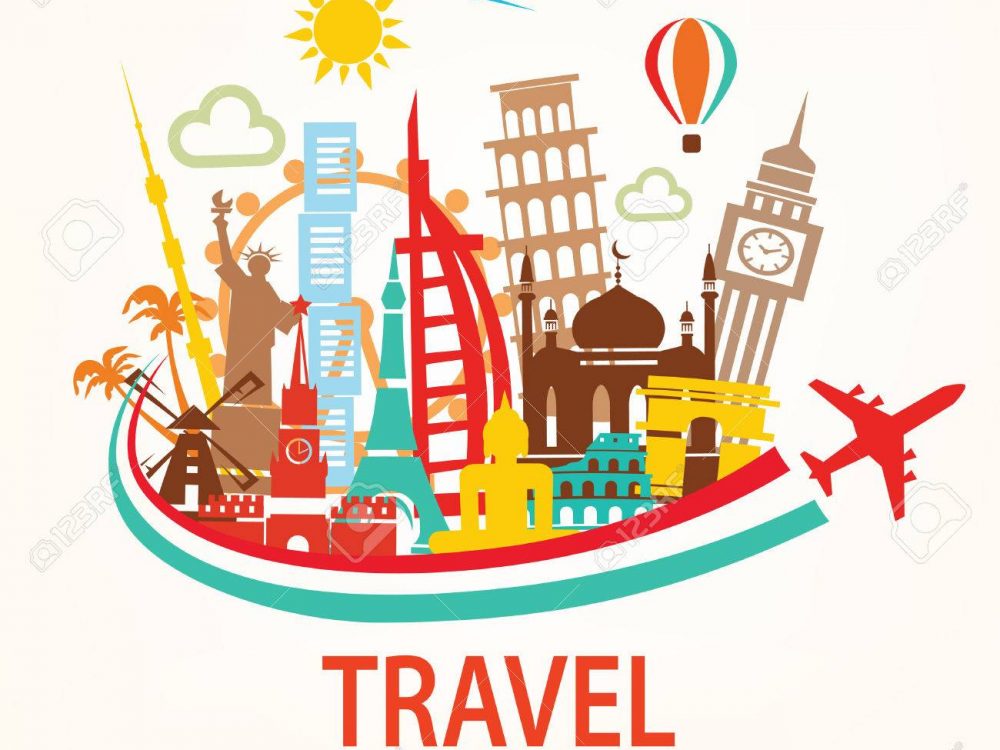 Are you owning a tourism company? Now you are finding a tool that allows you to design a tour management site. Today, we will introduce to you some WordPress Travel plugins so that your service can easily attract many visitors.
Why is the WordPress Travel Plugin important for your site?
It allows you to create a travel booking website fast and easily. Moreover, you can insert many features for your websites like user history, partial payment, group discount, and many other things. Besides, you can build a lot of package tours for tour operators or travel agencies.
Top WordPress Travel Plugin
WP Travel is a well-known WordPress Travel booking plugin for almost travel company thanks to its SEO-friendly. You enable to control the number of booking, payment system as well as feedback from who want to take your service.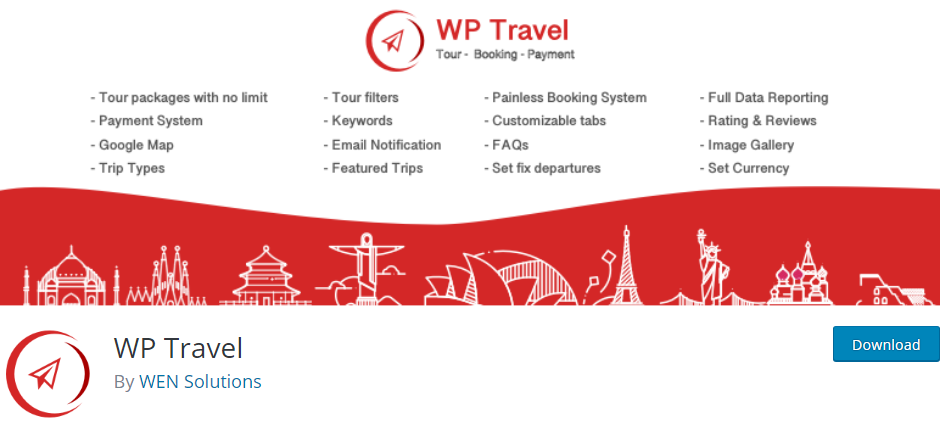 Features:
Create unlimited number of tour packages
Allow filtering or using easy search form.
Add paid or free service for trip
Generate the report from a different date range
Ability to Email Notification
and more.
Highlights:
Awesome features
Well-conceived plugin
Easy to use.
Travelpayouts will provide you all type of monetary standards such as RUB, USD, EUR, GBP and more in tables and widgets. This is a great way for you to make your site become more popular to many tourists from different countries.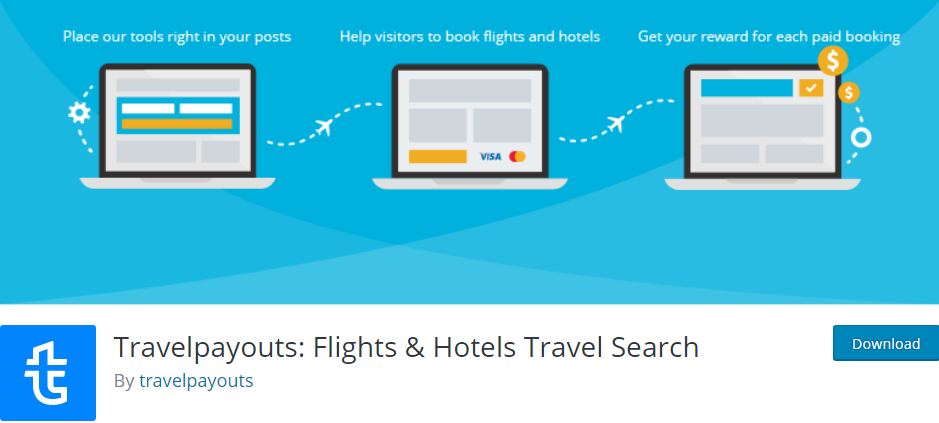 Features:
11 customizable tables with flight information
Support Search Forms
Add low-cost flights and hotels Map
Languages supported
2 customizable tables with hotel prices and info
and more.
Highlights:
Simple to set up
Amazing plugin
Professional and friendly.
AB Google Map Travel has a lot of professional options that allow you to develop your site, especially map travel. This WordPress Travel plugin is suitable for the site of logistics companies.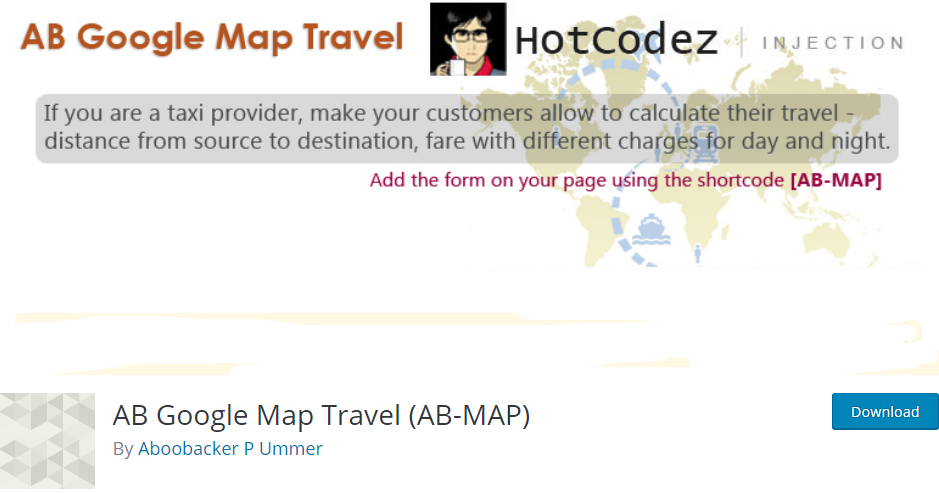 Features:
Multiple vehicles and cab types
Set different fares
PayPal express checkout
Show email notifications upon bookings
Option to show/hide directions
and more.
Highlights:
Run perfectly
Great plugin
Excellent support.
WP Travel Engine will help you design, offer and manage many tour packages to both tourists and travel companies. In addition, this WordPress Travel Booking uses PayPal Gateway as a payment method for users.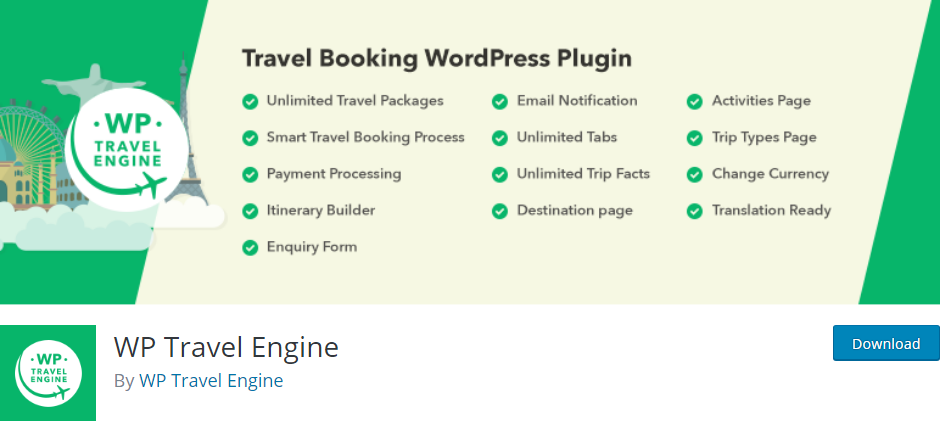 Features:
Add trip fixed starting dates
Provide adult and child group discount
No limitation on the number of trips
Comes with PayPal Standard payment processing
Create different activities page
and more.
Highlights:
Amazing plugin
Nicely functional
Accurate and quick.
As its name, Travel Map allows you to add the direction to the destination you need. Moreover, you are able to make, follow and control your journey directly from your WordPress administrator.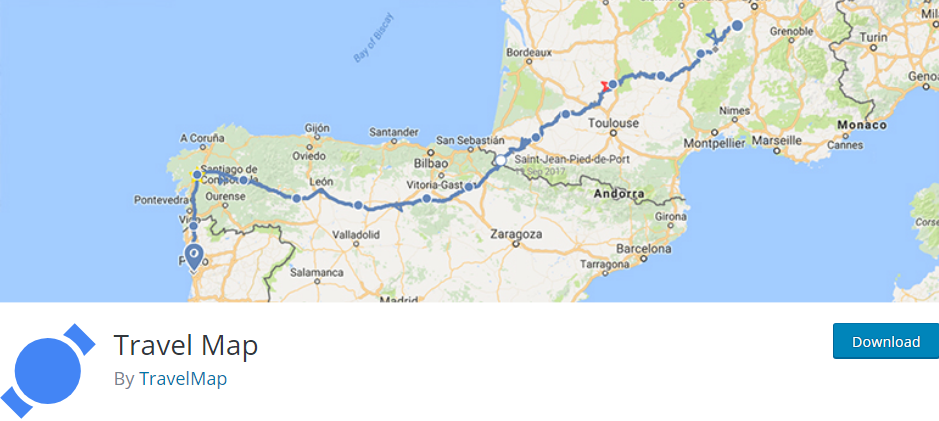 Features:
Embed the map anywhere
Multiple maps option
Put link photos and articles
Trace lines following the road
Custom theme and map style
Live tracking with GPS tracker
and more.
Highlights:
Very nice
Potential plugin.
Wordoftravel is a great choice for bloggers to get experience an independent trip. This WordPress Travel plugin streamlines the procedure of categorizing the subjects and places related to posts.

Features:
Confirm ownership of a blog
Add a link or tag
Categorize the travel style
Select up to 3 places
and more.
Highlights:
With XML Travel Portal Widget, your travel agency website can be developed effectively. It connects with services relating travel such as airlines, accommodations, transports, etc that make it easy for your visitors to prepare a perfect travel plan.

Features:
Multiple suppliers or GDS providers
Display real-time rates
Custom payment gateway ready
Auto email vouchers or Invoices
Multilingual ready
and more.
Highlights:
Quick response
Very good solution
Reasonable pricing.
My Hitchhiking Spots Travel Map supports you to make your travel map if you add directions to a map. Besides, for each route the total waiting time, the number of lifts, journey time and distance will be calculated.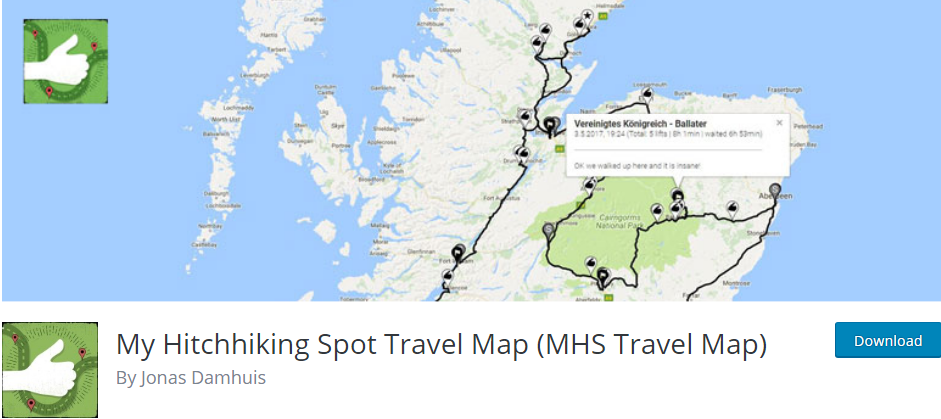 Features:
Import backup files
Add coordinates to the route
Work with shortcodes
Add start time and waiting time
Set the color of each route
and more.
Simple Travel Map allows you to make a basic travel map which the Google Geo charts AP to show on your blog. The location will be connected with the marker links to the post, so when you click it, you can get the direction to that place.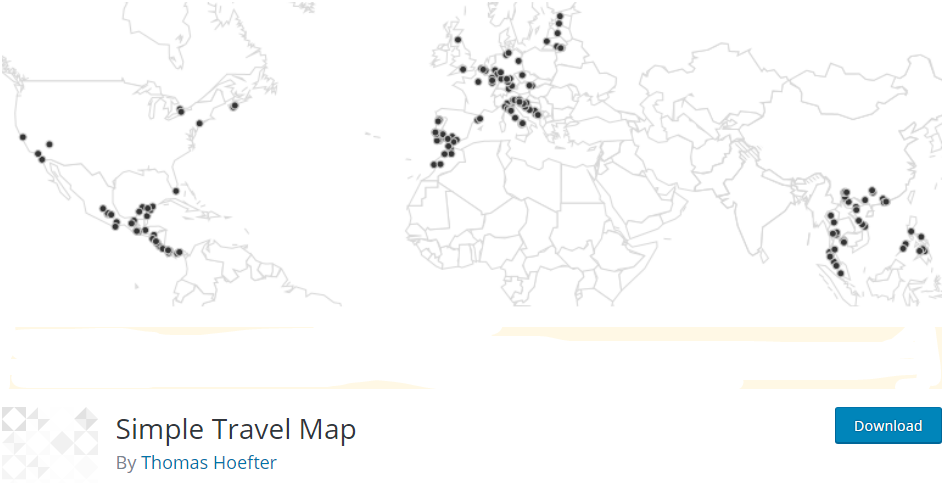 Features:
Set a location for each post
Display the travel map
Allow clicking a marker
Shows the post title and a thumbnail image
Automatically take the size of the browser
and more.
Highlights:
Google Maps Travel Route helps you to effectively put Google Maps alongside a trip, journey, and so on in your WordPress site. Through dashboard, you can add, edit or delete or alter the choices for the map itself.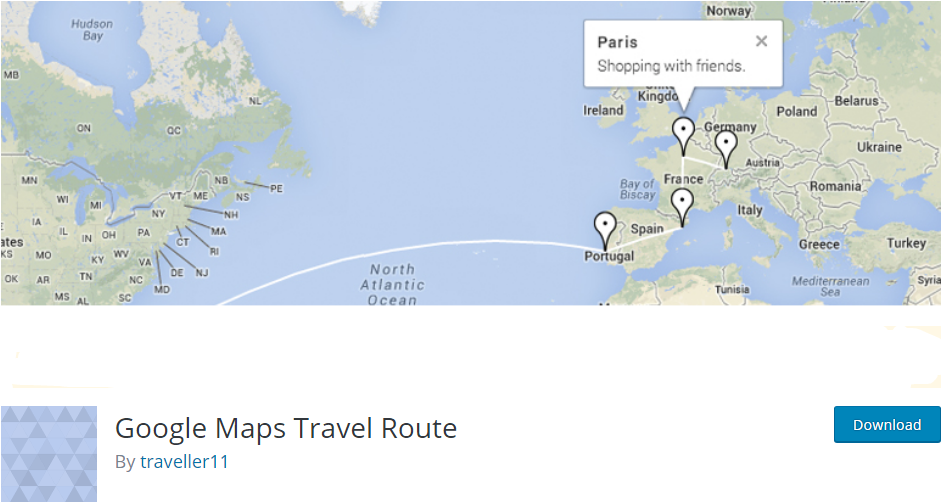 Features:
Change the color, transparency, and width
Include shortcode to show a map
Use different marker icons.
Show map via Widget.
and more.
Highlights:
Good plugin
Very cool
Nice help.
Conclusion
we would like you to get the most suitable WordPress Travel plugin for your site. Let share this blog with your friends and take more free WordPress themes!
Thank you for reading! If you have any questions, don't hesitate to leave a comment below or contact us!