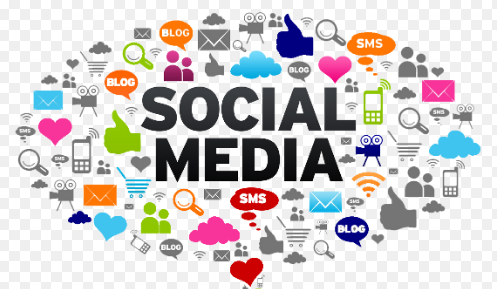 Today, it becomes popular to get attention from visitors through a social media site. Therefore, we will introduce you a list of WordPress Social Media plugin that helps you develop your page site.
The benefits of installing WordPress Social Media Plugin
There are several potential benefits to installing a social media plugin on a WordPress website:
Increased social media presence: A social media plugin can help you integrate your website with your social media accounts, making it easier for visitors to follow your social media profiles and stay up-to-date with your content.
Improved website traffic: By promoting your website on social media, you can drive more traffic to your site and increase your visibility online.
Enhanced engagement: A social media plugin can help you encourage social media engagement by displaying social media buttons on your website and making it easy for visitors to share your content.
Top WordPress Social Media Plugins
Buffer is a well known WordPress Media plugin that enables you to plan your posts on Facebook, Twitter, LinkedIn, and so on. You can add new posts on your account in order to share them on your social media profiles.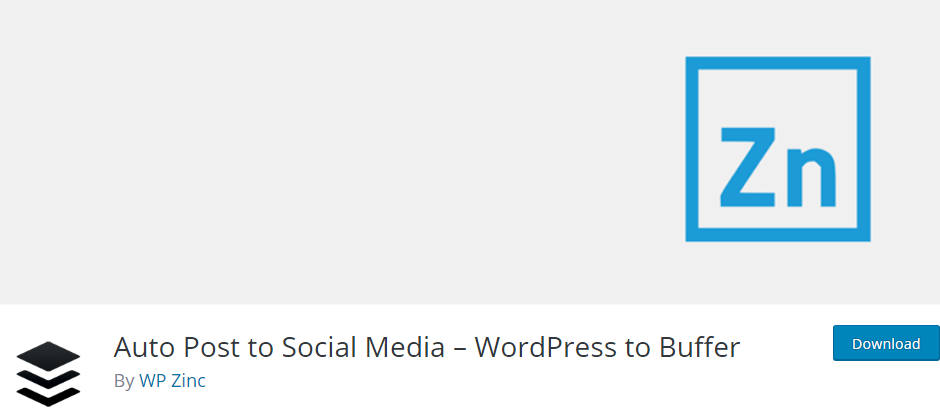 Features:
Multiple, customizable status messages
Dynamically build status updates
Choose to display images
Automatically revive old posts
Events calendar support
and more.
Highlights:
Useful and easy
Saves a lot of time
Excellent plugin.
The Social Media Widget is a basic sidebar gadget that enables clients to include their web-based social networking site profile URLs. What's more, it allows your visitors to display a symbol on the sidebar to that site.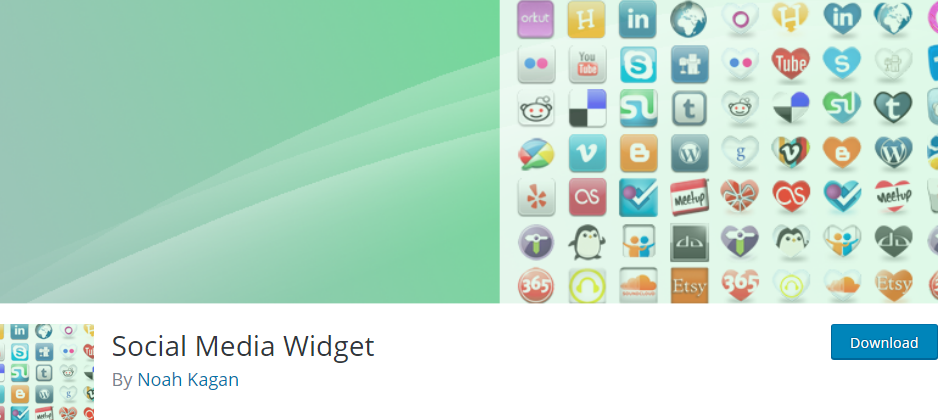 Features:
Select icon sizes
Choose from multiple animations
Create your own image alt/title tags
Align your widget left, center, or right
Arrange the order of the icons
and more.
Highlights:
Good plugin
Works perfectly.
MashShare is used in many social networking sites as a share icon. It's additionally entirely powerful and quick load, so it does not make your page slow down.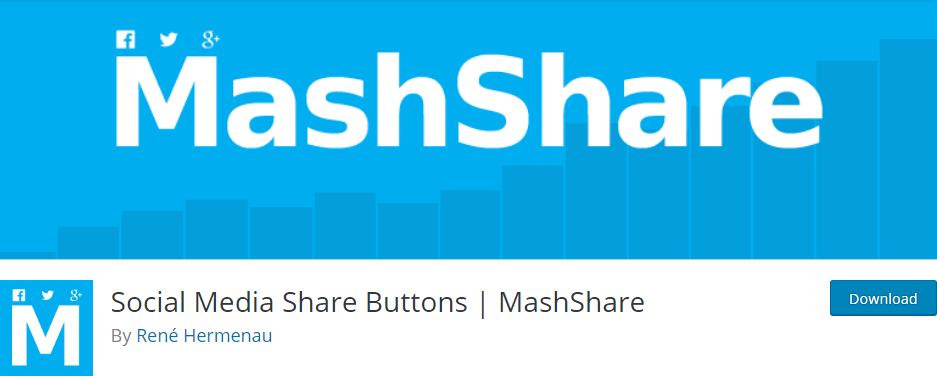 Features:
Show the total share count
Object and transient caches
Complete rewrite of CSS
Multi-language capable
Drag and drop sort order
and more.
Highlights:
Awesome tool
Simple to use.
With Blog2Social, you are allowed to turns your blog post into an adapted format for each social media network. You can also link with other social networking as many as you want in order to make it well-known to everyone.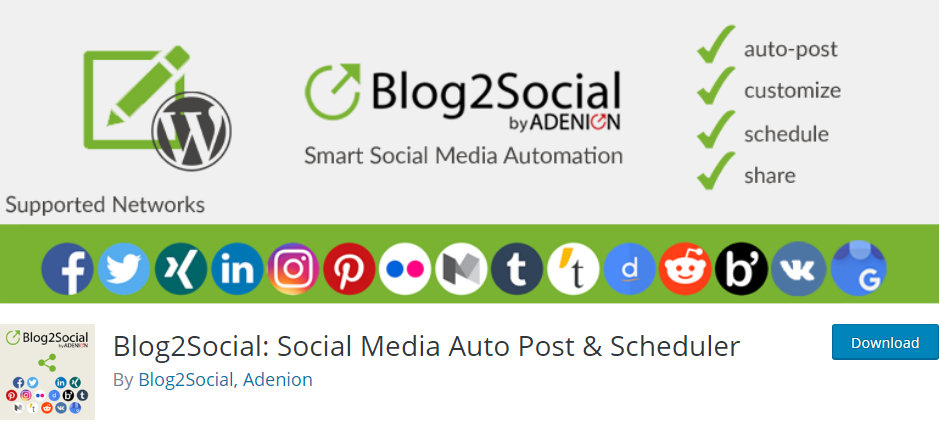 Features:
Connect profiles on Facebook, Twitter
Add comments, tags, hashtags
Manage all blog posts
Select and share images
and more.
Highlights:
Useful features
Excellent plugin.
Revive Old Posts is a WordPress Social Media plugin enables you to naturally share previous posts on your online accounts. Besides that, you are able to remain your online networking accounts active.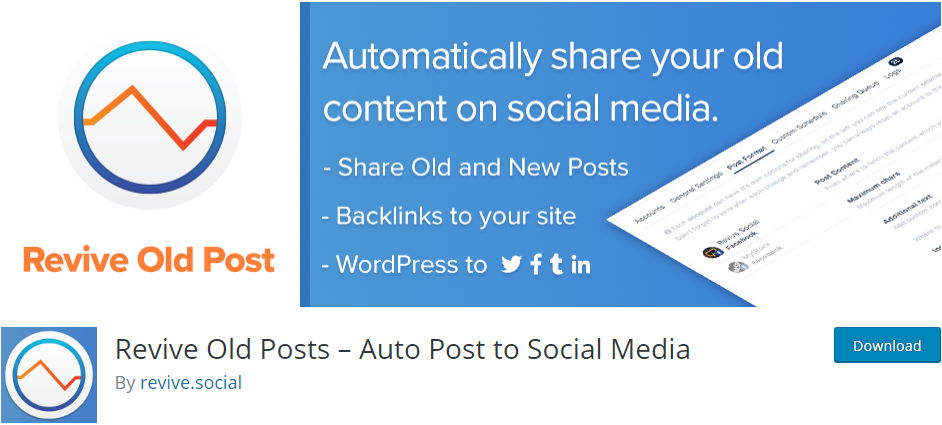 Features:
Post to social media on publishing
Choose the time between posts
Exclude categories.
Select the number of posts
Integrated with Google Analytics.
and more.
Highlights:
Quick response
Effective options.
This WordPress Media plugin offers a lot of interesting features that help your site become more impressive. Therefore, it will make your visitors aware of the share icons, increasing the chance that they follow/share your blog.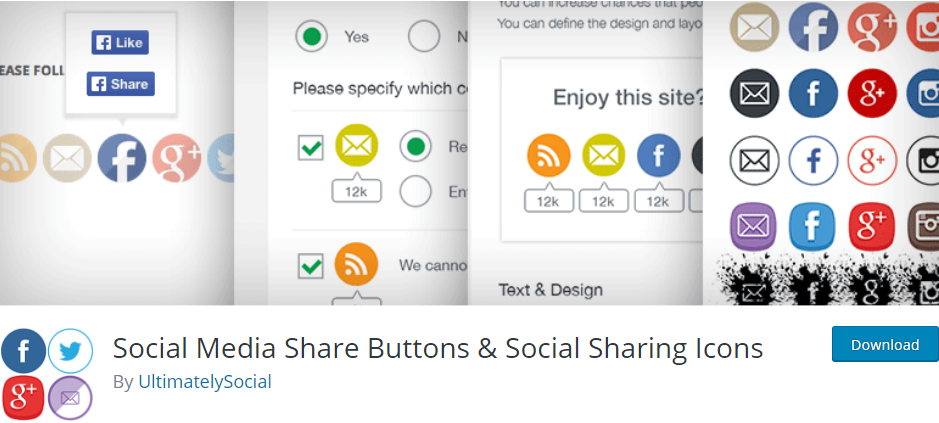 Features:
Provide 16 different designs
Give icons an animation
Allow subscribing by email
Add counts to social media button
Display a pop-ups
and more.
Highlights:
Awesome service
Very useful.
Juicer is an administration that enables you to enter for the title of your web-based accounts. It also provides who uses your social feed, and how they interact with it.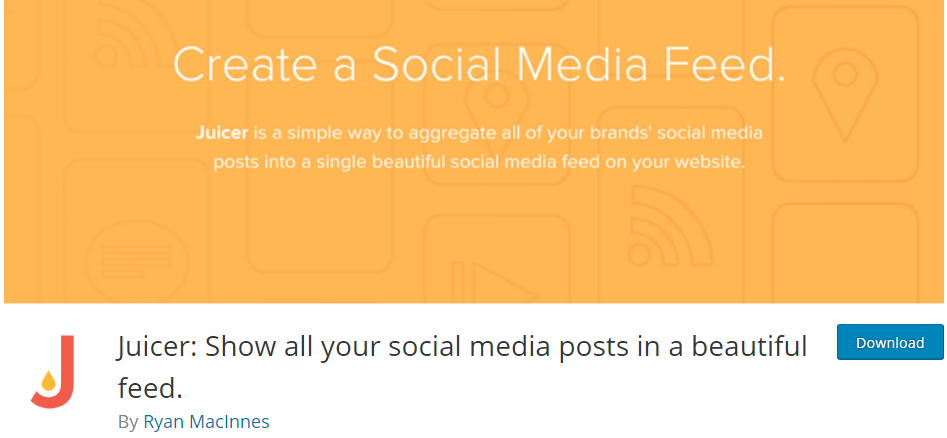 Features:
Gather content by username
Automatically eliminate unwanted content retweets
Permalinks to each post
Custom CSS support
and more.
Highlights:
Easy to set up
Amazing work.
Conclusion
We want to provide you some WordPress Social Media plugin you can use. If you find it useful, remember to share it with your friends and take a lot of nice free WordPress theme!
Thank you for reading. Please leave a comment below or contact me whenever you need help!