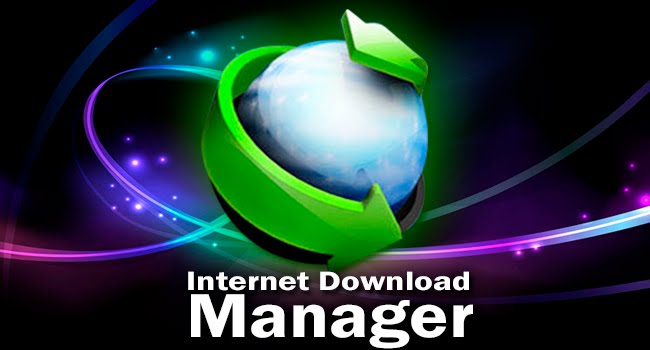 Easily track and manage the number of downloads with the top WordPress Download Manager plugin!
The dominant point of the WordPress Download Manager plugins
If you want to know exactly how many customers download your files and your documents from your site, this plugin is the best option. We will list a collection of best WordPress Download plugin that helps you control the download. Take it a look!
Top WordPress Download Manager plugins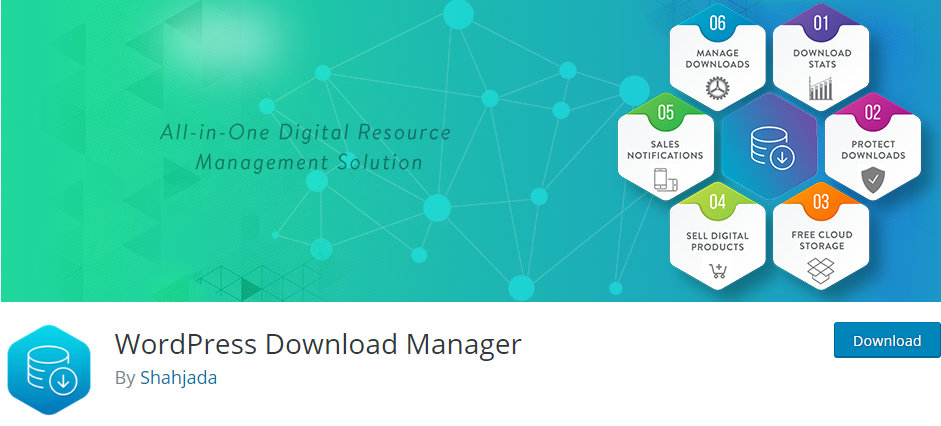 WordPress Download Manager helps you put the password or give the conditions that allow users to download files from your sites if they want to do that.
Provided features:
Drag and Drop File Upload
Connect directly file from the server browser
Allow to "Open in Browser" with PDFs or images type
Support save files in Google Drive
Limit and control the user account
and more.
Highlights:
Really nice plugin with so cool features
A full package of tool
Wonderful plugin.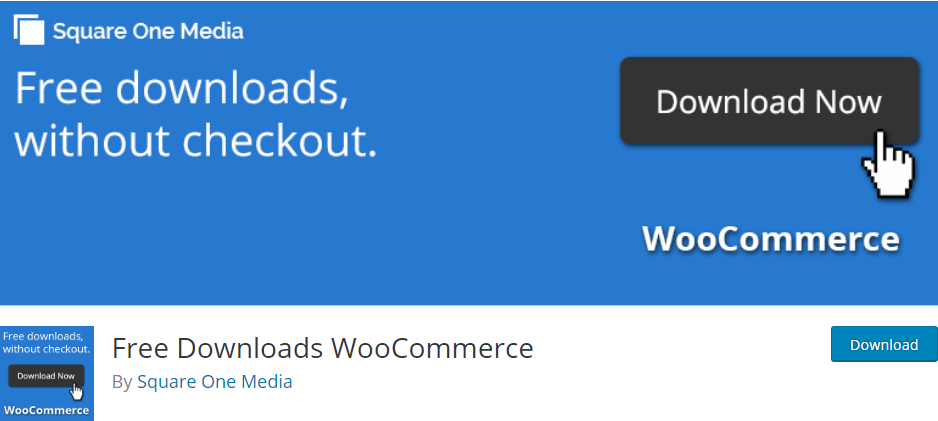 This Download WordPress plugin allows designers to make free downloads on their WooCommerce site. Therefore, users also get the free file as a WooCommerce Member without paying any cost. It is controlled by your server, so it is safe for you and your customers.
Provided features:
Provide free products from your site.
Allow downloading products directly on the store page
Change the suitable theme with the connection between the download button and link
Support for PDF files and multiple layouts
and more.
Highlights:
Brilliant plugin
Main features available
Useful for offering free downloads on an online store.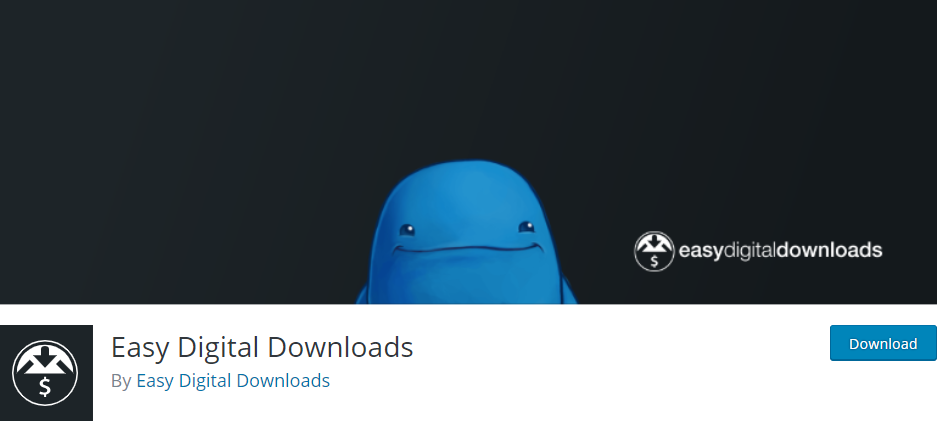 Easy Digital Download makes it easy for you to have a full system with any materials such as software, pictures, books…relating to eCommerce. From that, your customers will access quickly your online products and download their gadgets.
Provided features:
Available multi-language system
Built-in payment gateways
and more.
Highlights:
Easy to use
Great work
Perfect for small shopping websites.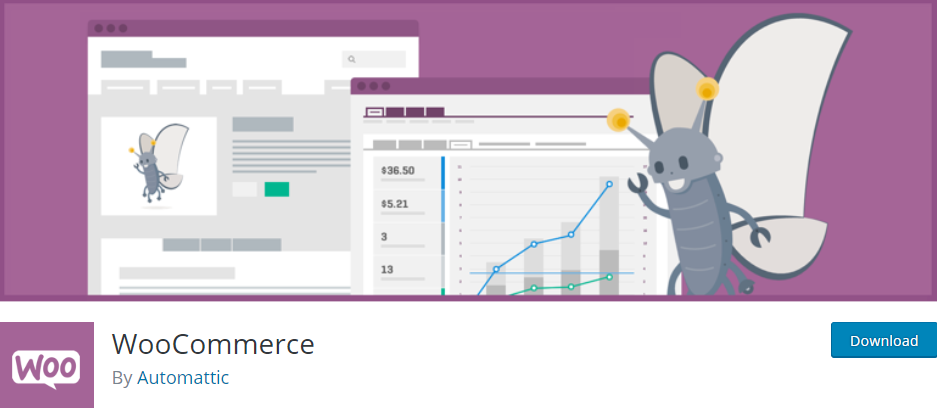 With WooCommerce, you can sell anything and have an manager system that helps you easily do statistics about your products as well as customers. This WordPress Download Manager plugin is the best options for download control.
Provided features:
Use Manage Stock option on product details
Sort download orders in one position with Customer Download report
Put any theme and style you need by Storefront
and more.
Highlights:
Extremely useful
Perfect eCommerce app
Logical and well implemented setup.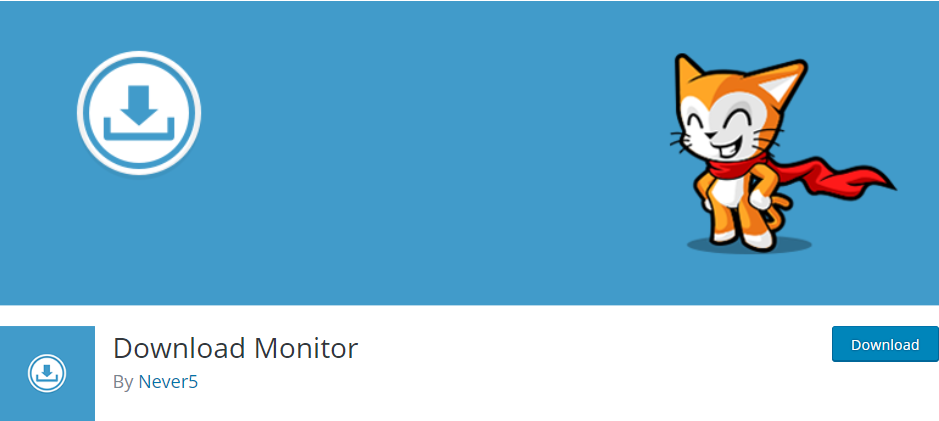 Download Monitor support the creators in uploading and managing the number of downloadable files. With many version, it is also accepted to display the download as a WordPress post.
Provided features:
Add, edit and remove downloads from a familiar WP interface
Add multiple file versions to your downloads
Categorize, tag, or add other meta to your downloads
Track downloads counts and log user download attempts
and more.
Highlights:
Best plugin for software download management
Great tool and customer service

Excellent functionality.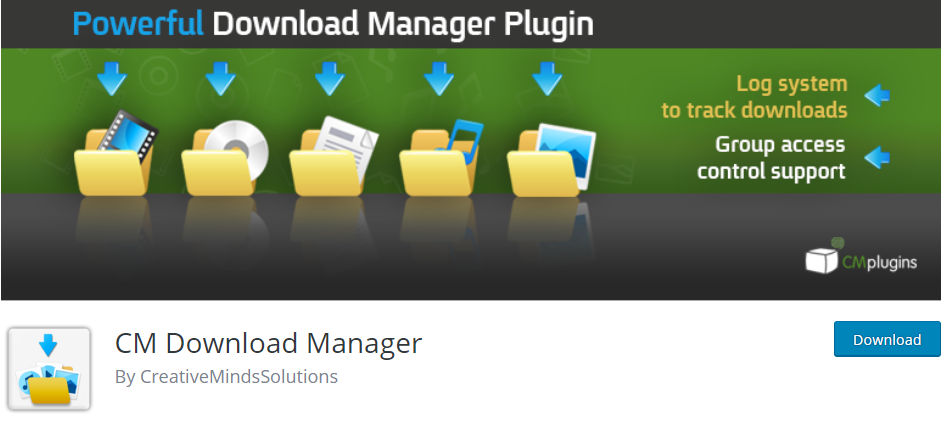 Considered as one of the best WordPress Download Managers plugin, this is a good way for you to set up and control the download from your site with the exact number. So you need to take this plugin to develop your download management.
Provided features:
Provide the option to make the sharing item
Connect with payment platforms and Q&A forums
Includes a download counter, voting for each download
Customized-template in many ways
and more.
Highlights:
Good multi-functional plugin
Easy to set up and use
Rich-feature.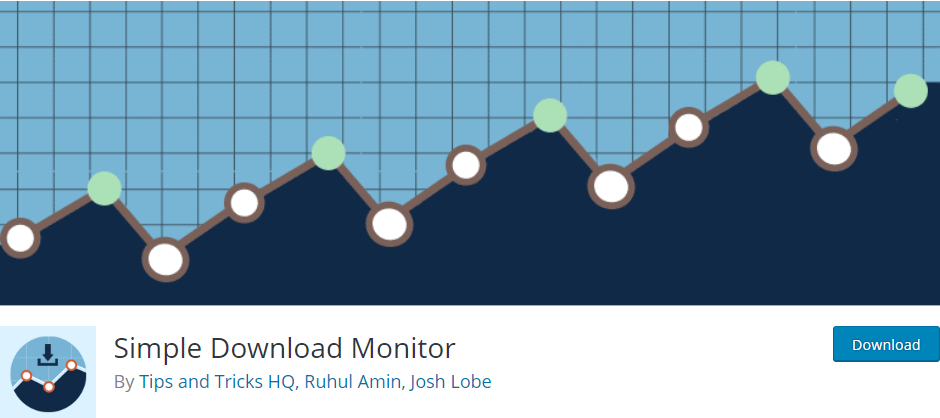 If you want to get more details about the amount of people who download files in your site, let choose Simple Download Monitor. Besides, you enable not only to track the download counts but also to put password for the access to protect your site.
Provided features:
Drag and drop file and document uploads.
Use shortcodes to display a download now button on a WordPress post or page.
Shortcode to create a direct download link for a file
Ability to search and sort your downloadable files in the admin dashboard
and more.
Highlights:
Very nice and useful
Use any button you like
Lightweight and reliable.Conclusion
In conclusion, we want to provide a collection of WordPress Download Manager plugins so that you can select and choose the most suitable plugin for your website. If you find it useful, please share it with your friends and take a more beautiful free WordPress theme.
Don't hesitate leave your comment below or contact to us if you have any question! Thank you for your reading!