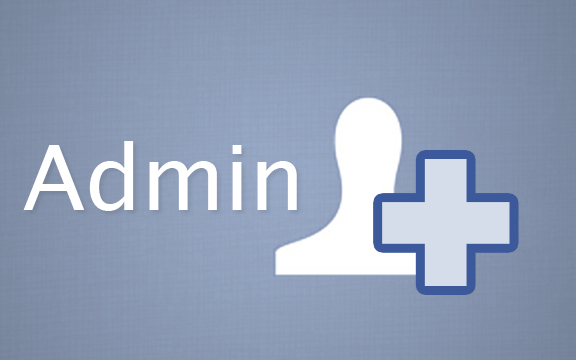 Allow you to find and replace anything in Dashboard with the WordPress Admin Panel plugin!
The good point of WordPress Admin Panel plugin
The WordPress Admin Panel plugin provides additional features and functionality to the default WordPress admin interface, which is used to manage and maintain a website. Some of the benefits of using a WordPress Admin Panel plugin include:
Customization options: Many Admin Panel plugins offer a wide range of customization options, such as the ability to change the layout and design of the admin interface or add new functionality.
Improved usability: They are designed to improve the usability of the admin interface, making it easier for website administrators to manage and update their site.
Additional security: Some plugins include security features such as two-factor authentication or login limit, which can help protect the website from unauthorized access.
Better performance: They can help to improve the website's performance by optimizing code, removing unnecessary scripts, and more.
Increased productivity: You can take advantage of a variety of functionalities that can make managing a website more efficient and productive such as batch editing, bulk actions, and more.
Top WordPress Admin Panel Plugins
Admin Columns allows you as an admin to oversee and control segments in the posts, clients, remarks and media records in the WordPress administrator. So, this is the best option for your site.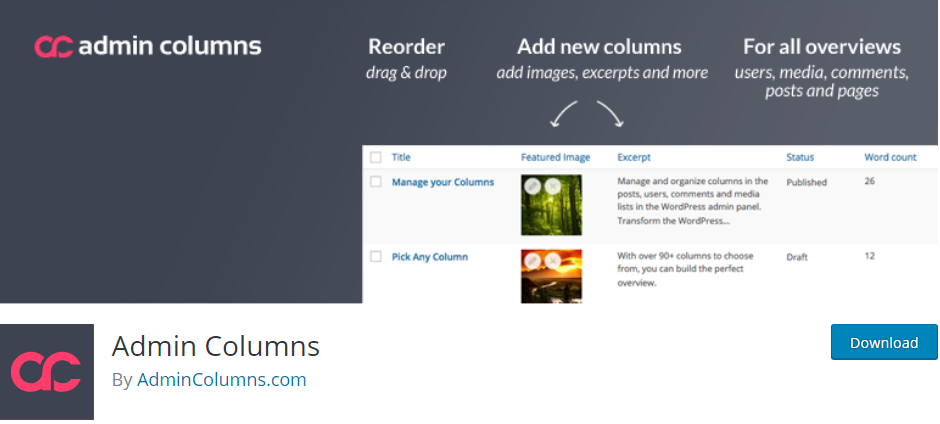 Features:
Directly edit all types of data
Import and export your column setup
Reorganize the custom columns added
Display custom fields for posts
Set of custom field types
and more.
Highlights:
Excellent plugin
Flexible option
Easy to use.
Admin Menu Editor is one of the effective WordPress Admin Panel plugins that is chosen and used by many administrators. You enable to physically alter the Dashboard menu and reorder the menus, explicit things, change permissions.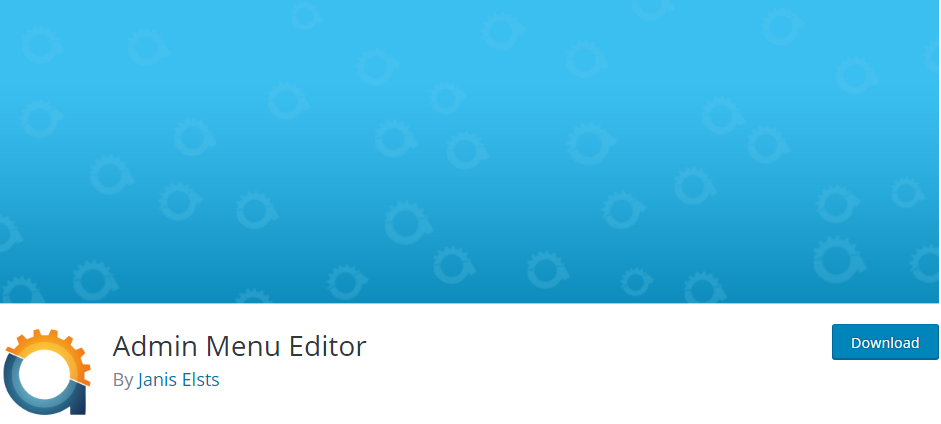 Features:
Change menu titles, URLs, icons
Organize menu items via drag & drop.
Set menu permissions
Create custom menus
and more.
Highlights:
Perfect support
Useful plugin
Clean interface.
If you install and use WP Custom Admin Interface, you can deal with numerous sites and convey customizations to the various position you keep track. Especially, it has a lot of administrator menu and toolbar that give a more altered experience to you and your customers or clients.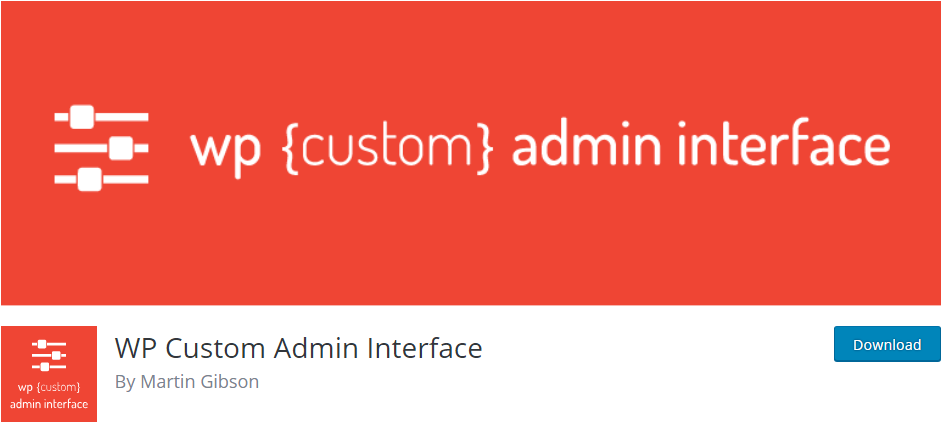 Features:
Seamlessly re-arrange menu items
Rename any menu item
Sublevel menu items and vice versa
Ability to Change the icon
Add separators
and more.
Highlights:
Good tool
Clear instruction
Full features.
Admin Custom Login offers the capacity to modify your WordPress administrator login page as indicated by you. In addition, this WordPress Admin Panel plugin permits to change shading, picture, structure position, slide appear layout.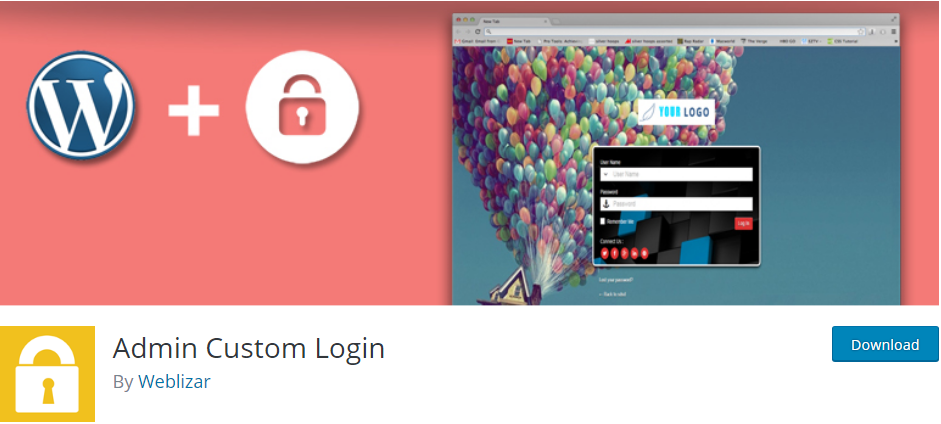 Features:
Add Custom Logo
Available Background Colour, Image
Login Form Position, Colour
Support Google reCaptcha
Add Social Media Icons
and more.
Highlights:
Easy to customize
Nice plugin
Time-saving.
Absolutely Glamorous Custom Admin is considered a popular WordPress Admin Panel plugin because of its simple features. Also. you enable to customize a stretch modify WordPress administrator board, login page, administrator menu, administrator bar.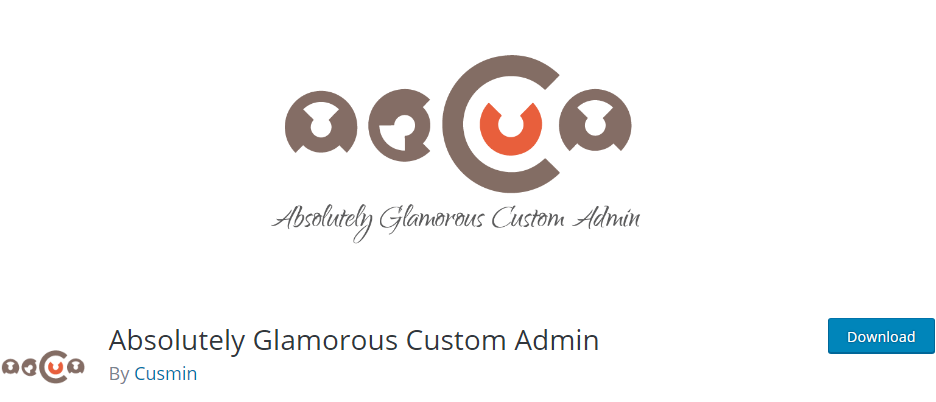 Features:
Hide or change admin bar items
Change and remove existing menu items
Change default admin panel colors
Allow Brand admin panel pages
Change link on admin bar logo
and more.
Highlights:
Great product
Simple and efficient
Amazing work.
With Admin Page Framework, you will get more methods for building alternative pages with the system. It intends to give reusable code that wipes out the need for composing repeated code again and again.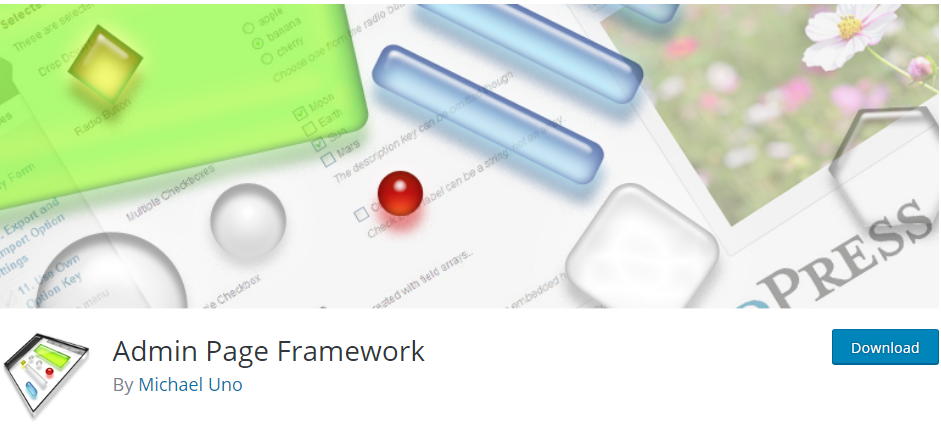 Features:
Operate plugin or theme
Support Custom Post Types
Add meta boxes to the page
Display modular outputs
Show form section
and more.
Highlights:
Good documentation
Simple to use
Great framework.
Aquila Admin Theme allows admin to move the WordPress logo in the admin area and set up your own logo. Moreover, you can also get Media Library support for clear PNG images.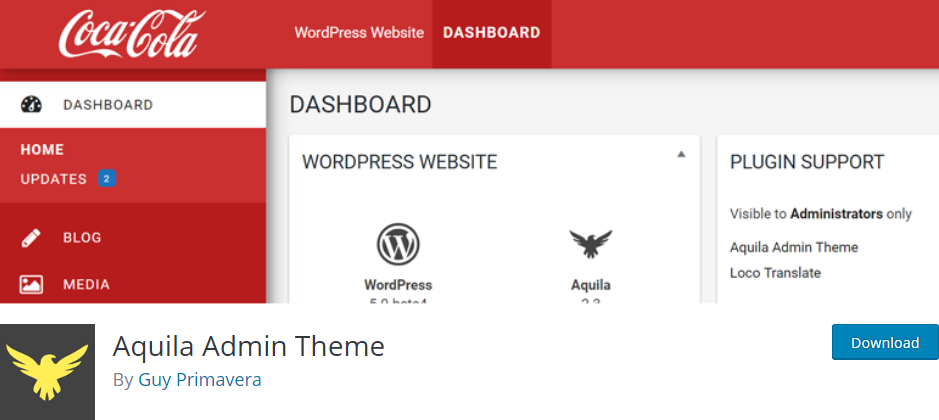 Features:
Customizable color scheme
Remove Dashboard meta boxes
New custom icon pack.
Simplify User "Profile" area
Re-designed login screen.
and more.
Highlights:
Gook look
Easy to configure
Simple and functional.
Conclusion
To sum up, we hope you will decide the best WordPress Admin Panel plugin for your site. You can also share this list with your friends and get more free WordPress theme!
Don't hesitate to leave a comment below or contact us if you have any question! Thank you for reading!