Find out list of useful WordPress Image Zoom Plugins and let them enhance your website as well as sales!
The plus point of WordPress Image Zoom Plugins
You're an online store owner? You have an art gallery on the Internet? Or simply you want to enhance your website? One of solutions is image zoomable functions. Flexible and zoomable images give your audience clearly, detailedly the products or art photographs. As a result, your blog/website will attract more viewers. That's why you should not ignore some useful WordPress Image Zoom Plugins we have collected in this article. Enjoy!
Let's take a look Top WordPress Image Zoom Plugins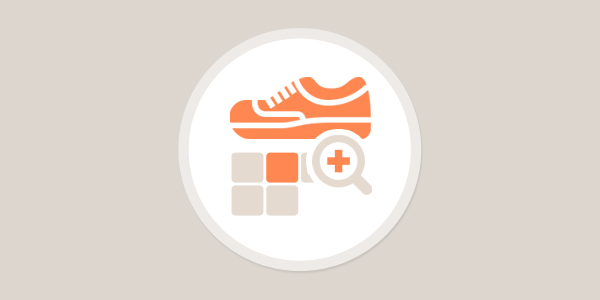 Let's start with a tiny but amazing plugin. Zoom Magnifier for Woocommerce is simple, basic plugin for seeing the detail of product images. It also allow us zoom the images inside or outside the allocated zoom box.
Features:
Flexible zoom box size

Integrated with WooCommerce

Zoom on smartphone

Deselect zoom function for specific product category
Highlights:
Lightweight plugin

Multilingual support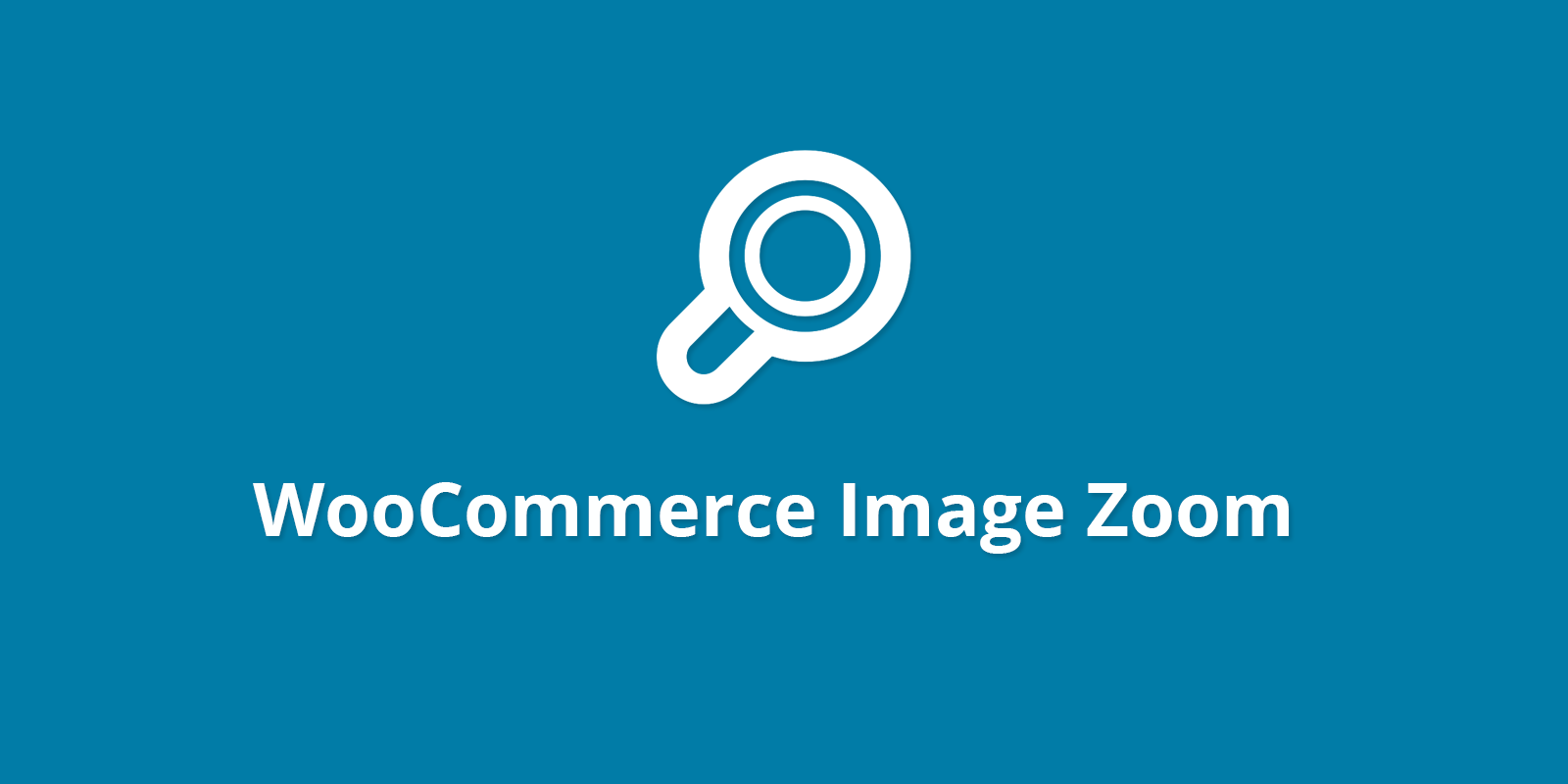 This plugin will bring to your customers a highly customizable zoom in/out experiences on images. With various types of zoom and even zoom in image gallery, WPB WooCommerce Image Zoom PRO really optimize your conversion rate up to 35%.
Features:
Three kinds of zoom

Eliminate zoom for specific products or categories

Customizable zoomming lenses and window

LightBox slider
Highlights:
Smooth zoom quality

Lifetime update

Free support
3. WooCommerce Advance Image Zoom 
WooCommerce Advance Image Zoom will show detail of a picture whenever viewers hover the mouse over it. This plugin is easy-to-use, convenient: You can zoom in the image by remain on the mouse.
Features:
Advance zooming panel

Setting lens and image position

Enlarge image on mouseover

Fit with WooCommerce plugins
Highlights:
User-friendly

Highly responsive

Fast support

Awesome service

Next, Featured Image Zoom helps you zoom the feature picture on just mouseover. Feature images play a crucial role in the site. Thus, you can optimize them to increase the conversion rate effectively.
Features:
Zoom on mouseover

Zoom shortcodes

Ability to tweak zoom dimension

Support touch devices
Highlights:
Basic but useful plugin

Awesome look
WP Image Zoom PRO is the most configurable plugin with various zooming types. It brings to your customer great experiences when interact, zoom image. It also provides many zooming effect for a clear, smooth observation.  
Features:
Customize place for zooming window 

Compatible with responsive screens

Lightbox zoom

Support for custom theme

Ability to work with portfolio & Easy Download Digital images

Customizable theme
Highlights:
Professional support

Compatible with variation products

Highly appreciated by professionals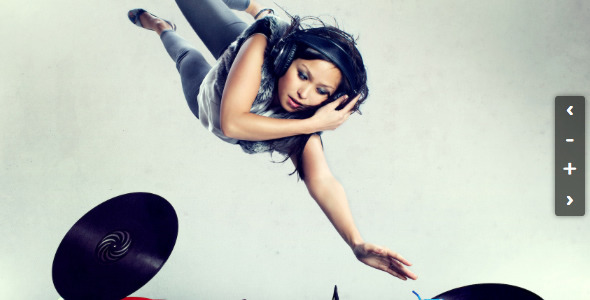 Image Zoom Pan WordPress Plugin is simple but crucial for your site. It allows you to twerk shortcodes for big smooth images. By this way, you can gain more and more satisfied viewers with clean, highly qualified zooming product images.
Features:
Enlarging single image or gallery 

Customizable background

Responsive interface

Ability to set bar position

Multiple Zoom Pan instance on the same page
Highlights:
Keeping up with the newest JQuery and WordPress

FAQ and source code included

No coding knowledge required

Another plugin that helps you enhance your image or even sales is WOOZOOm. You can use WOOZOOm as a magnifier or a image slider on wordpress. It is lightweight and very easy to use.
Features:
Different zoom types (Box, window, lens)

Zooms on mouseover or scroll wheel

Turn on/off "Image Easing" anytime

Ability to set the main image size and thumbnail size
Highlights:
Mobile-friendly

Easy to install and set up

Give your viewers a chance to observe your images detailedly with YITH WooCommerce Zoom Magnifier. It also provides sliders besides feature images with your gallery images.
Features:
Ability to custom the dimension of zoom box

Turn on/off responsive function

Product images thumbnail on sliders
Highlights:
Nice plugin

Great magnifier effect
Wrapping Up
We have recommended for you top useful WordPress Image Zoom Plugins. We hope this post will help you to choose the most suitable plugins for your blog/website. This is important because it will bring a satisfied surfing experiences to your audience. By the way, if you are looking for a stunning theme for your wordpress house, why don't take a look around our free WordPress theme?
Thank you for visiting us. Comment below your opinion and don't hesitate to contact us if you need any help!