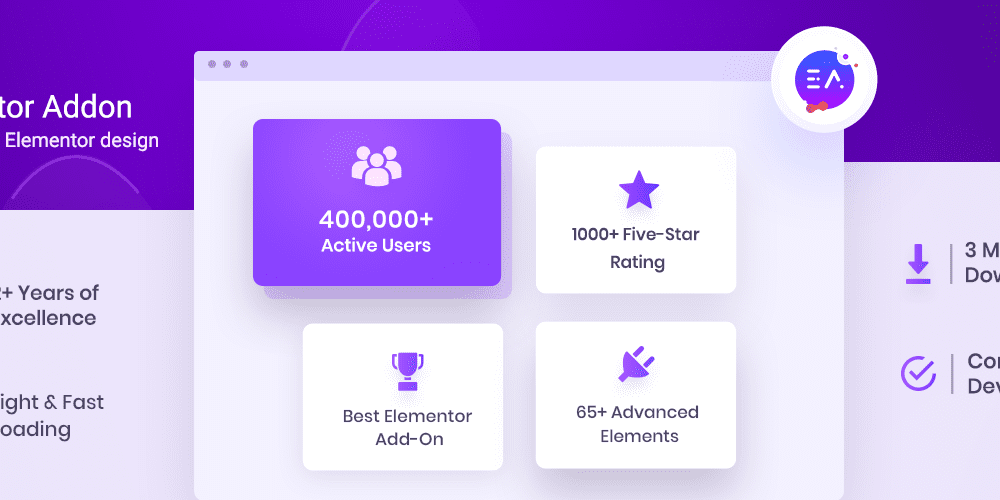 Organize beautifully your dynamic content with Elementor tabs plugin in today!
The dominant feature of Elementor Tabs Plugin
Presenting content in tabs is one of the eye-catching ways to attract users' attention. Your audience can choose to see the content they want to see by this way. In addition, with the help of beautifully designed Elementor tabs plugin, your website will be totally professional and orderly. Ready to hear some useful Elementor tabs plugin? Read this list of 7 best Elementor tabs plugin we have listed for you. Enjoy!
Let's discover Top Elementor Tabs Plugin

JetTabs will do a great work for your website. It provides good displaying solutions such as stylish tabs layout, stylish blocks, images organized into accordion blocks, and so on. If you are searching a professional way to present your plan, this plugin is a remarkable candidate.
Key features:
Horizontal tabs layouts
Vertical abs layouts
Ability to add any template into tabs
Classic and image accordion
Switch between content blocks
And more
Highlights:
Simple to use
Good support
Regular update

Essential Addons for Elementor helps you enhance your website using 65+ creative elements and extensions – including advanced tabs. In addition, it provides you a plenty of smart widgets that supports for your best work.
Key features:
Vertical style of tabs
Nested vertical tabs
Nested horizontal tabs
Support for nested accordions
And more
Highlights:
Great support
Regular update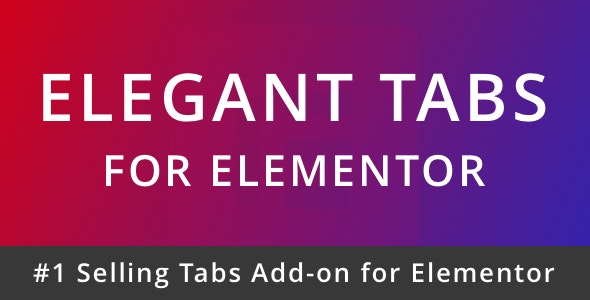 Elegant Tabs for Elementor enables you to add your dynamic content into multiple tabs. It means you give viewers option to see what thay want. You can also custom style of tabs/sections with a huge of different colors, icons, backgrounds.
Key features:
Custom colors
Custom icons and font size
Justified tabs and vertical tabs
Choose to auto switch tabs
Option to set any tab active on load
Tab URL for link to anywhere
And more
Highlights: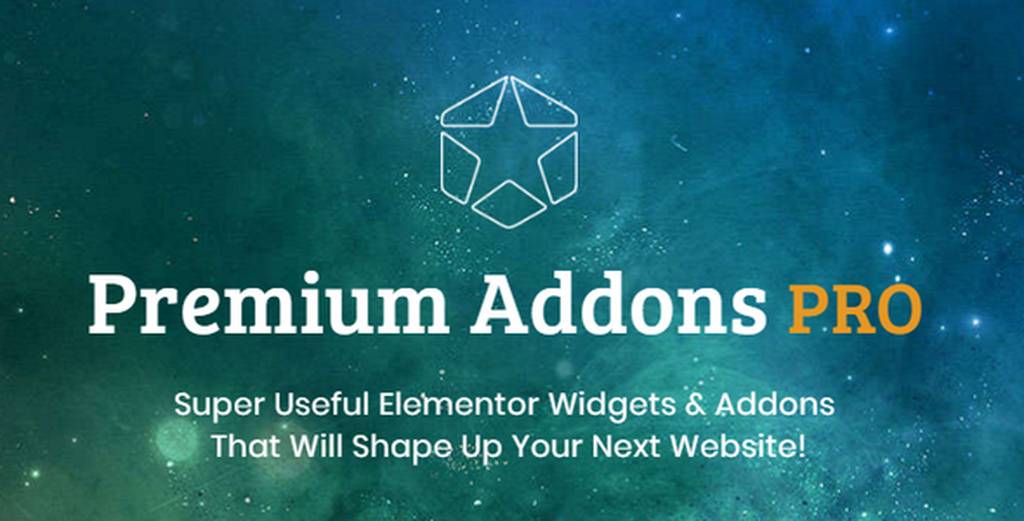 With the help of Premium Addons PRO, you can manage your content into separate tabs. It has many styles of beautiful tabs along with 40+ style of presenting content for your customization. You can freely add unlimited widgets on your demand.
Key features:
4 style of horizontal tabs
4 style of vertical tabs
3D flip box
Pricing tables
Content switcher
And more
Highlights:
Professional support
Plenty of features
Easy to use

Elements kit Elementor addons is another plugin that lets you add content into many tabs with different styles. In just a few clicks, you can custom color, style, format of tabs as per your requirement. Not only tabs, this plugin also provides other advanced widgets that will surprise your customers.
Key features:
General line style tabs
2 style of fill color box
Fill body content box
Icon & content box style
Full grid with icon & gradient fill
Full grid with icon text
And more
Highlights:
Easy to use
Rich styles of tab

Livemesh Addons comes with 20 available elegant styles of tabs with both light and dark versions. The tabs are designed to work well on different kinds of device, that means they're 100% responsive and can be seen in any screen.
Key features:
Two types of tabs (light and dark)
10 designed tabs
Vertical tabs
Horizontal tabs
And more
Highlights:
Mobile-friendly
Easy to use

Elementor Addons is a rich-feature Elementor addon that allows you to build beautiful website with tabs. Using this plugin, you're free to add your content in multiple tabs with many syling controls.
Key features:
Add text or images into tabs
Basic style of advanced tabs
6 available styles of advanced tabs
Full grid with icon and color fill
And more
Highlights:
User-friendly
Easy to use
Good support
Wrapping up
These are 7 Elementor tabs plugin we want suggest for you. Come and pick the one you like best, and give us your opinion about that plugin. We'd love to hear! Please don't hesitate to contact us when you have any question.
And if you are looking for a stunning Elementor theme for your WordPress site, check out our Free Elementor Themes!