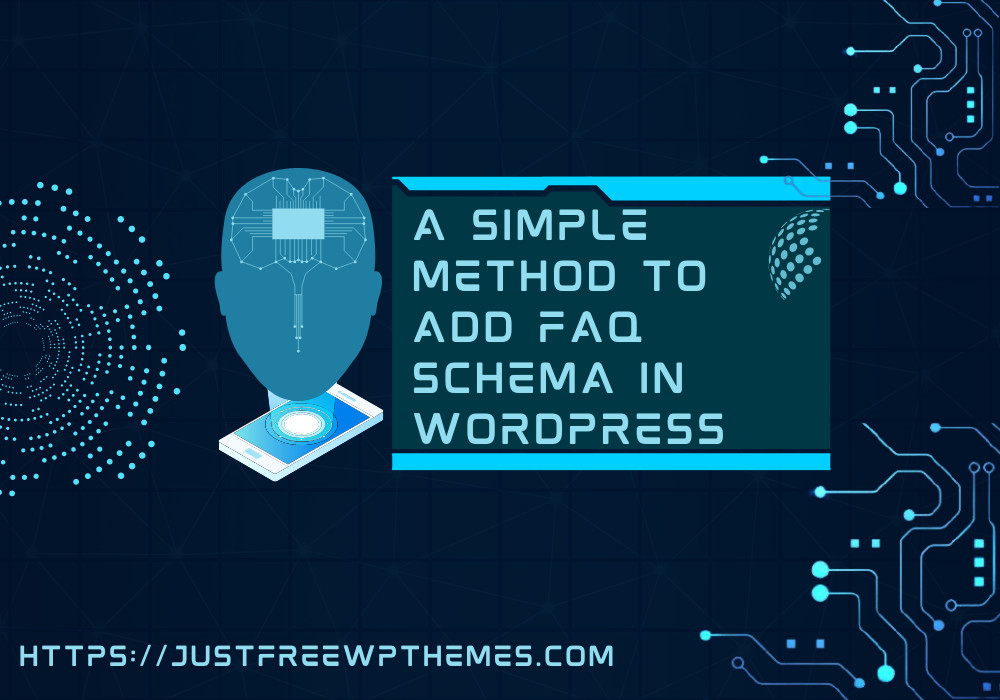 You have undoubtedly encountered FAQ results when using Google to look up information. However, many beginners find it challenging to properly install FAQ Schema in WordPress so that Google can recognize the FAQ area on your website. As a result, in today's blog, we'll provide you with a thorough tutorial that will show you how to add FAQ Schema in WordPress without having any problems using a variety of free plugins. Let's start by discussing the benefits when we add FAQ Schema in WordPress sites.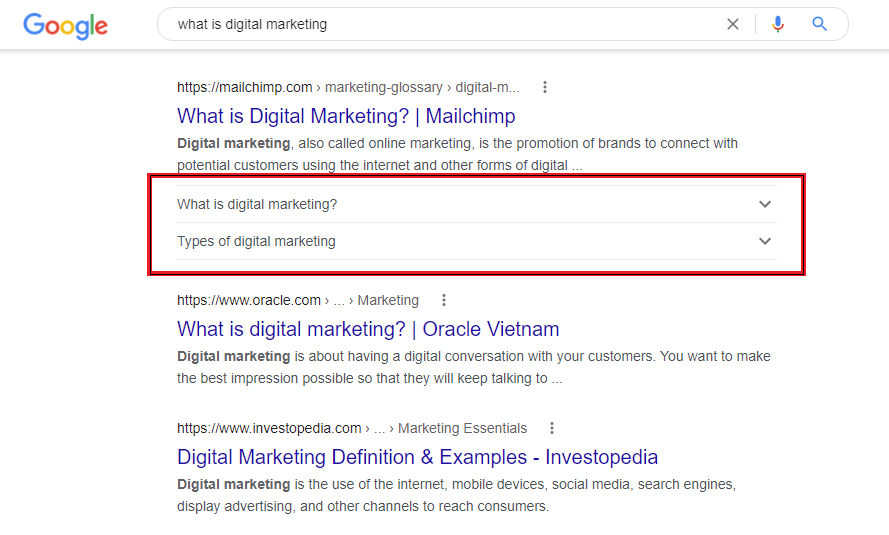 Why do you need to add FAQ Schema in WordPress
It goes without saying that incorporating FAQ Schema in WordPress gives your website a number of benefits, such as:
Improve organic click-through rate: In order to discover the answers to their questions, many readers prefer to look through the FAQs rather than reading an article, therefore this will increase the organic click-through rate. Additionally, by utilizing FAQ Schema, you make it simple for crawlers to locate questions and answers in the FAQ parts you provided. This will improve your chances of getting the top result shown in the snippet for questions that people also ask.
Improve SEO: By categorizing information for specific FAQs, FAQ Schema will raise your site's ranking. This will make it easier to distinguish it from other kinds of HTML information. Additionally, bots can quickly determine the subject matter of your article.

How to Add FAQ Schema In WordPress?
There are many methods that can make adding structured data for FAQs in WordPress simple. Nevertheless, we'll show you the two simplest techniques using free plugins. Let's now analyze them.
Method 1: Using Ultimate Addon for Gutenberg to add FAQ Schema in WordPress
This plugin, as its name implies, is one of the best WordPress Block plugins created just for Gutenberg (Block editor). It includes a broad variety of practical blocks, such as the FAQ block, that help to increase the functioning of Gutenberg. Therefore, this option is not available for your site if you are still using the old editor (Classic editor).
The Ultimate Addon for Gutenberg plugin must first be installed and activated, just like other plugins. You can follow these steps to make it.
Step 1: Plugins » Add New.
Step 2: Type the Plugin name in "Search" box
Step 3: Click the "Install Now" button.
Step 4: Click on the activate plugin link to activate the plugin
Let's open any articles or pages where you want to add FAQ schema after activating the plugin.
Simply click the Add New Block button ("+" sign) on the Block Editor to add the FAQ-Schema block.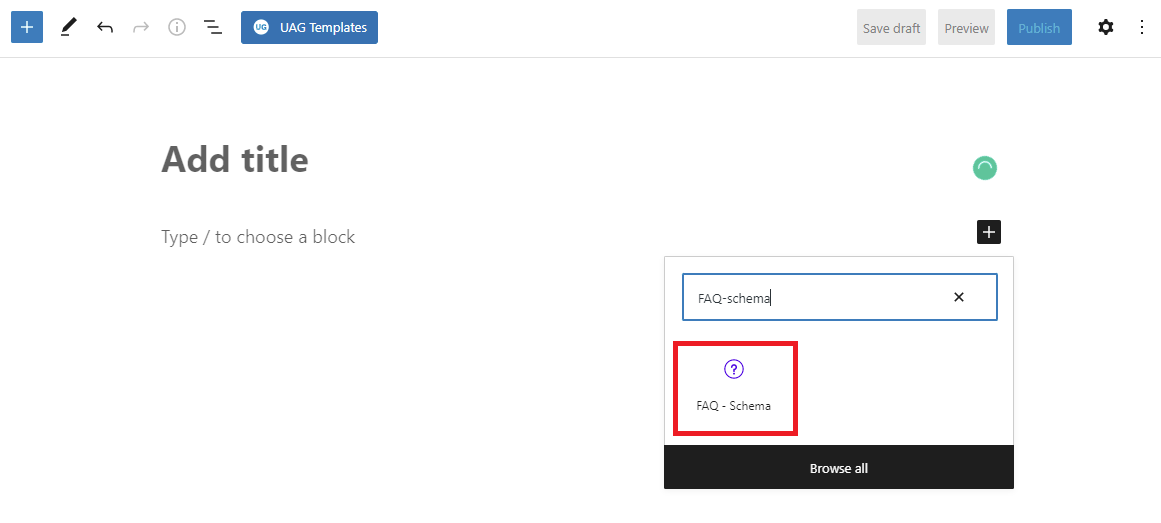 A brief form will then show up. Depending on your objectives, you can then supply as many questions and answers as you like.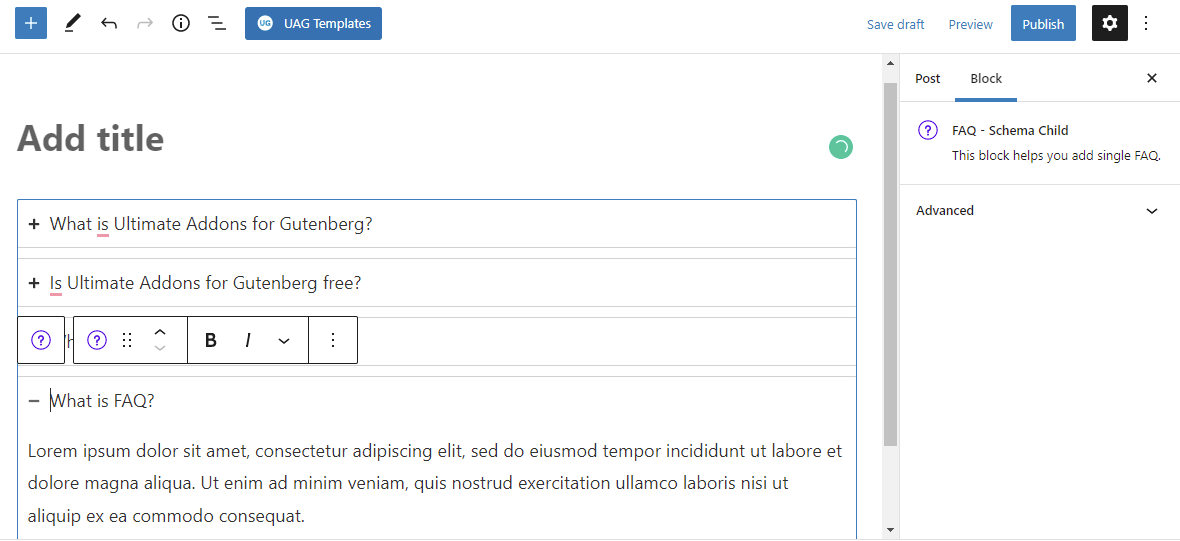 Besides this, you may add a child of the FAQ-schema by clicking the "+" sign.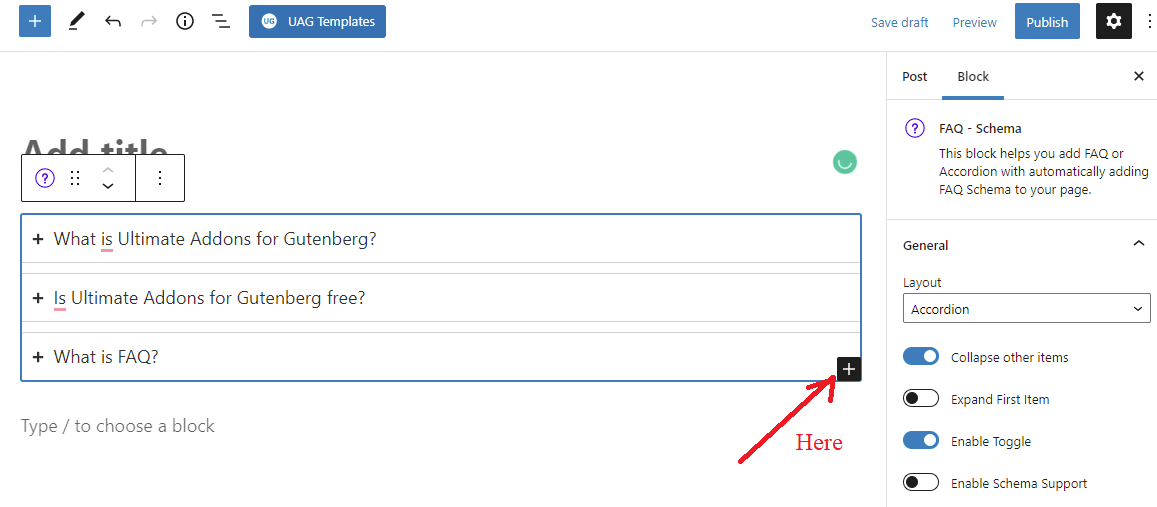 The fact that Ultimate Addons for Gutenberg includes a ton of choices to allow you adjust your FAQ layout and style in the front-end is one of its advantages. Initially, you must select the parent block using the block navigation in order to access these choices. The block sidebar will then provide a list of possibilities as a result.
By adjusting the FAQ section's color, typography, border, and spacing settings, you can create FAQs that complement the design style of your website. You may also choose to display your FAQ in an accordion or grid form.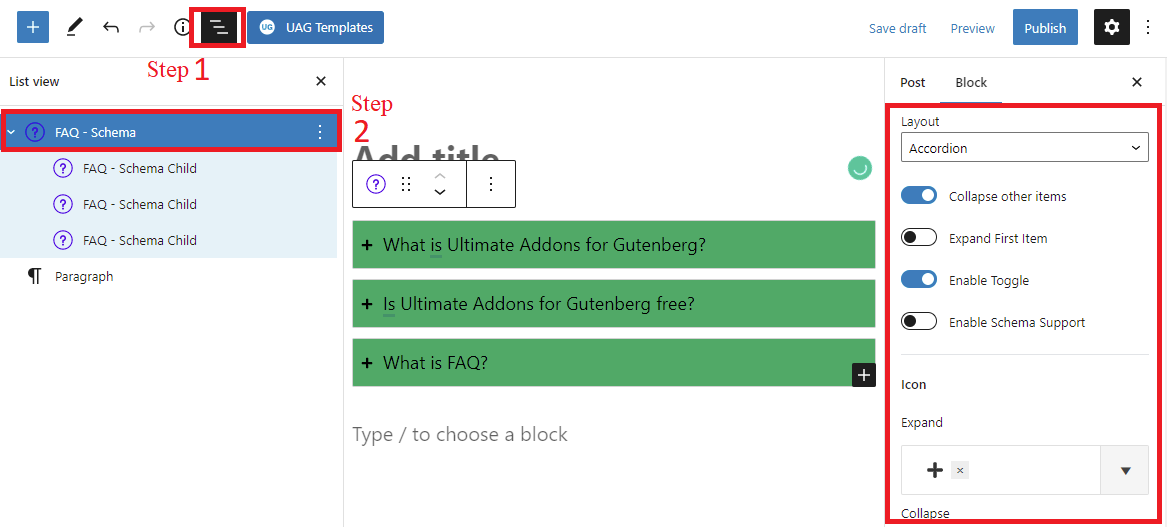 You may now save your post and open your FAQs in a separate tab by clicking the "Preview" button.
Method 2: Add FAQ Schema in WordPress using Yoast SEO
With over 5 million installations, Yoast SEO is one of the most outstanding and well-known WordPress SEO plugins. Fortunately, if you're using this plugin, the free edition also comes with a FAQ schema block. Since no extra plugins will need to be installed, this strategy will be ideal for individuals who already installed the plugin on their websites.
To utilize it, all you have to do is click the Add New Block button and type "Yoast FAQ" into the search area to add a block.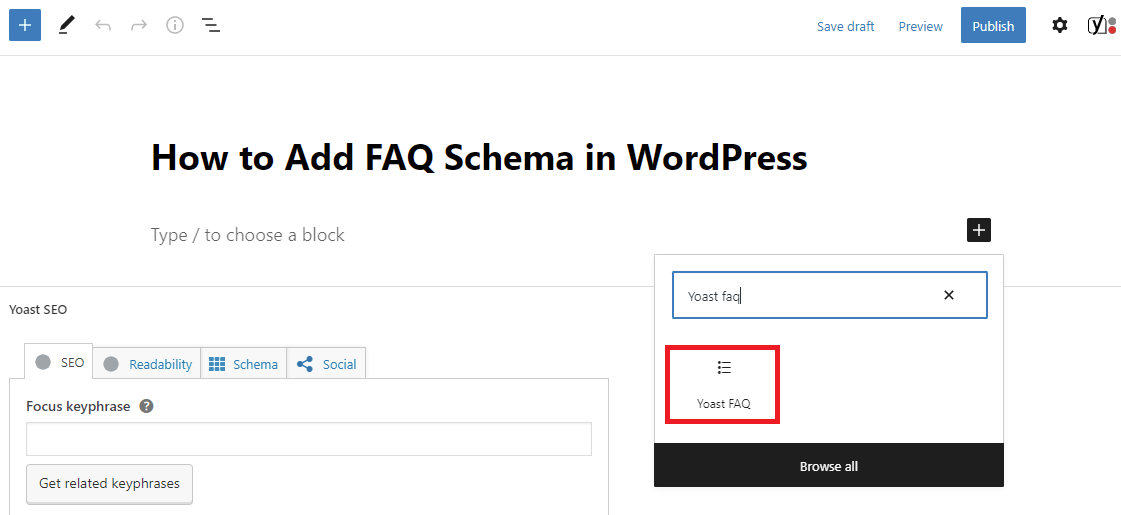 Following that, you can begin including queries and responses inside the block. In order to make a good FAQ Schema page that is organized and targeted, you should include relevant queries rather than unrelated ones.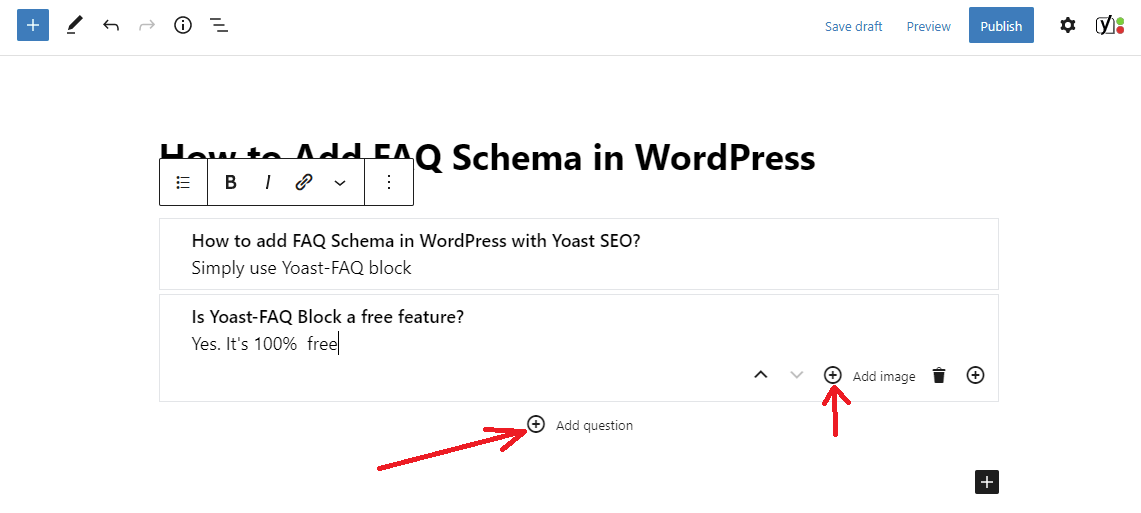 You may also include photographs in your response. Simply click the "+ add question" button to add other questions.
Yoast SEO will display your questions and answers as plain text on the front end due to the lack of style/layout options in the Yoast FAQ block. Adding your own customized CSS is an option, but it won't be the best choice for novices.
Please save your post or page whenever you are satisfied with your questions and responses. You now have a FAQ topic or page with valid structured data that is well-organized. To see your FAQ structure in action, navigate to the front end of your website.
How your WordPress FAQ Schema is tested
If you merely look at this on your post/page, you will not be able to determine whether your FAQ schema is functioning properly or not. Fortunately, there is a free tool that enables you to verify that you have correctly established a FAQ schema by testing any URL.
You can do so by doing the steps listed below.
Step 1: Visit the Rich Results Test Tool
Step 2: To run the test, enter the URL of the page or post to which you added your FAQ structure.
The FAQ section will then appear under the section for "Detected objects."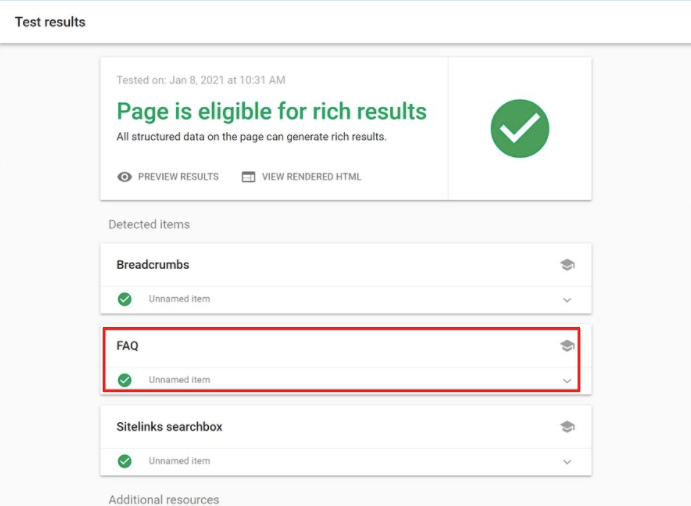 Simply click on it to reveal the questions and solutions you previously put to your FAQ area.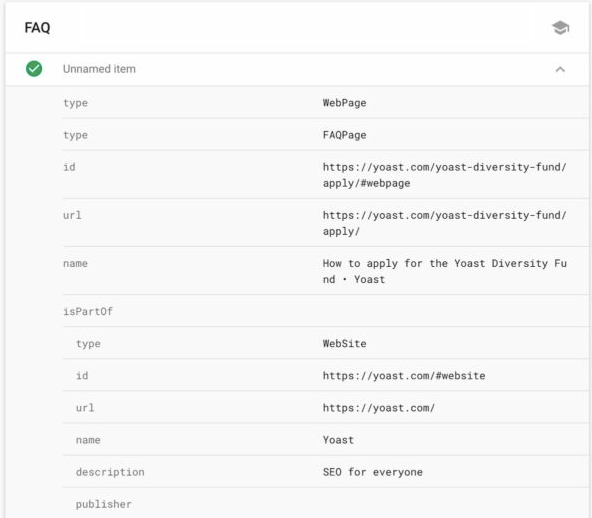 If you can access your FAQs, Google has found your FAQ section. Google will eventually return results for your site that are abundant in FAQs. If you're lucky, others will be able to see your FAQs in the People also Ask areas.
On the other hand, if they are inaccurate, you can go back and double-check all of the data you put to your FAQs. If the outcome is still incorrect, you might try clearing the WP cache since your caching plugin might show Google an out-of-date version of your page.
In short
To raise the rating of your website, it is a pretty good idea to add FAQ Scheme in WordPress. Hopefully, the methods mentioned here will help your website. Do not post a remark in the section below asking for help if you run into difficulties. Don't forget to check out our website's list of fantastic free WordPress themes as well.