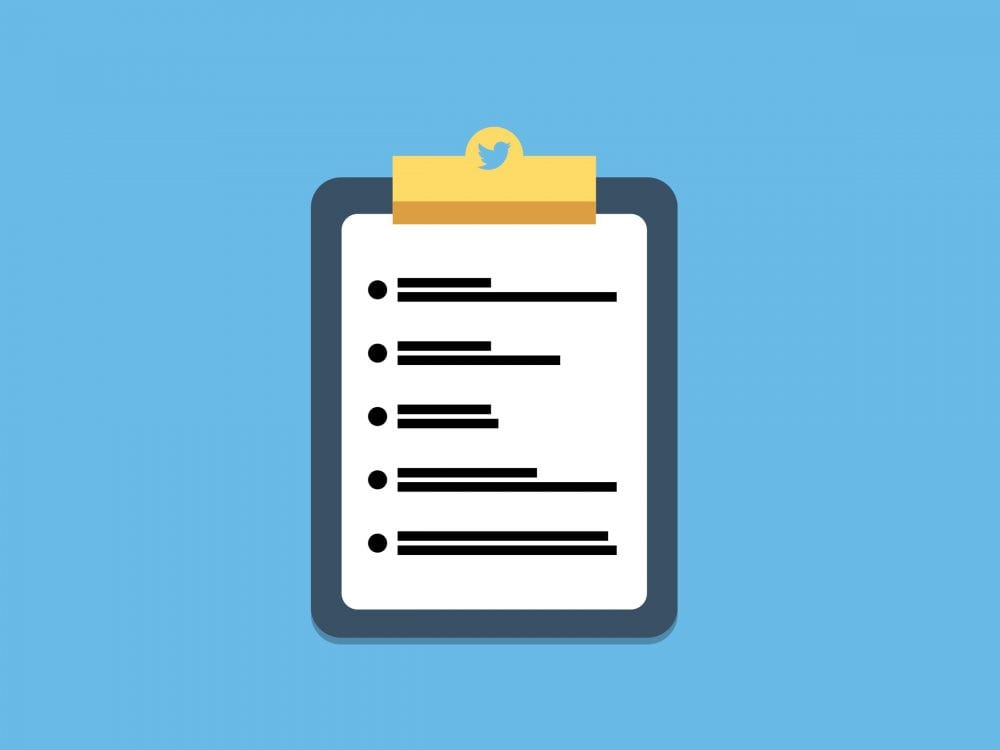 Come and get the best WordPress List Plugin with our blog today!
The advantage of WordPress List plugins
Using WordPress list plugins brings your website plenty of advantages including:
Increased organization: List plugins allow users to create and organize lists of items, such as products, services, or other types of content, in an organized and easily accessible way.
Improved functionality: List plugins provide users with a range of features such as the ability to add, edit, and delete items, search and filter functionality, and the ability to organize items into categories or groups.
Better user experience: List plugins provide users with an intuitive and user-friendly interface, making it easy for them to navigate and interact with the lists.
Increased flexibility: List plugins offer a wide range of customization options, which allows users to create lists that are tailored to their specific needs.
Top WordPress List plugins
This WordPress Index plugin is the best option for site relating eCommerce and online store. It helps you show a collection of clients who purchased a particular item at the base of the WooCommerce item. You also send emails to the index of buyers and print it as a CSV, PDF.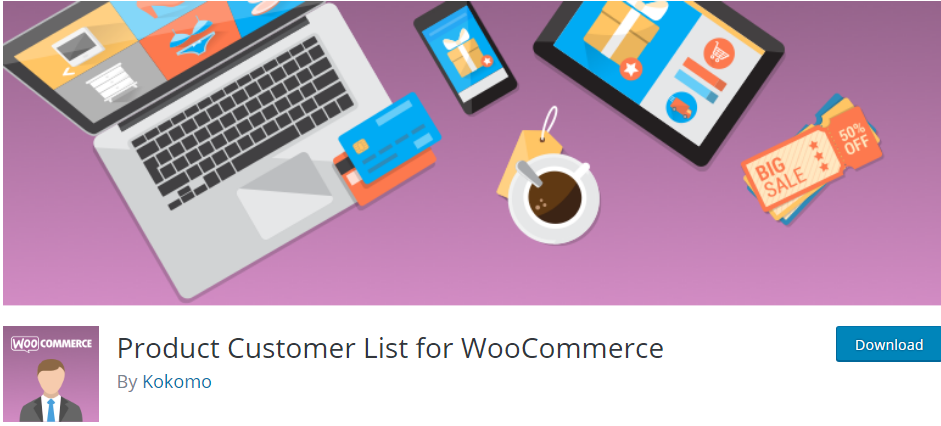 Features:
Displays customer name, email, address
Display orders in the front-end
Button to e-mail all customers
Export the customer list to CSV
Sort by any column in the list
and more.
Highlights:
Brilliant plugin
Good documentation
Time-saving.
Content Views is a 100% mobile responsive arrangement, so your posts displayed will look perfect on any types of device including mobiles, tablets, and desktops. In addition, you enable to make wonderful network and directory to show the posts, tag, authors effectively, with no line of code!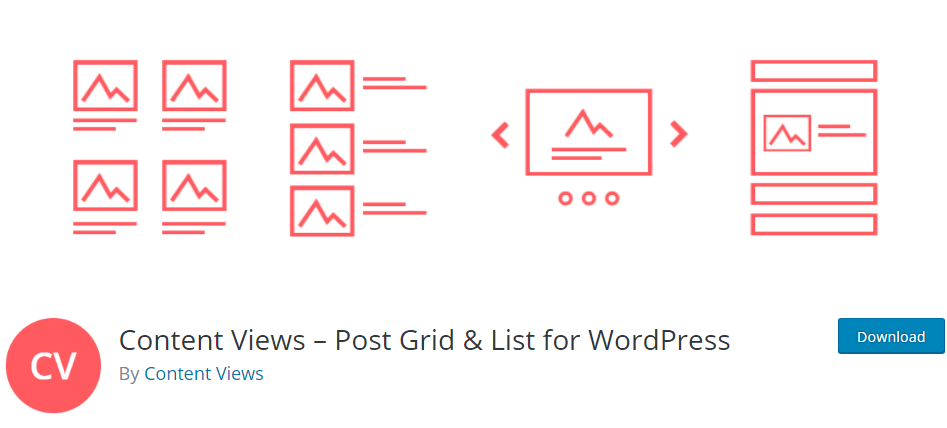 Features:
Display grid of posts by shortcode
Show recent posts
Limit the number of posts in the grid
Display title, excerpt, full content
Sort posts by date, title
and more.
Highlights:
Easy to use
Cool plugin
Good grid view.
Simple File List is an essential document list with the front-side uploader that makes it possible for you to coordinate user interface. Also, this WordPress List plugin provides a page in administration location which shows only Admins or logged in users.

Features:
Allow admins or logged in users
Delete unwanted files
Sort file by name, date or file size
Optionally show thumbnails for videos
Show or hide columns for the thumbnail
and more.
Highlights:
Great instructions
Smooth and reliable
Work perfectly.
List categories are considered a basic WordPress List plugin so that you are able to show classifications in any post or page with a shortcode. Moreover, it will show links to all classifications and request them by a number of posts in every category.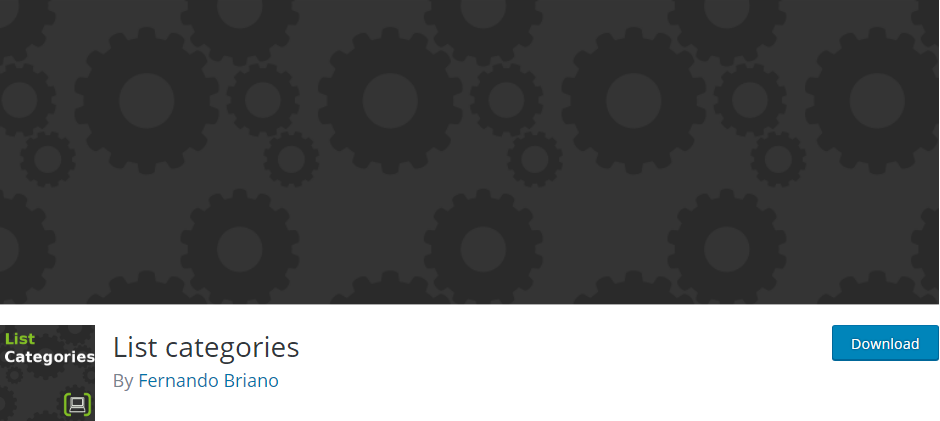 Features:
Sorts the list of categories
Displayed in an unordered list style
No feed image used
Sets the title attribute to the category description
No limit to the depth
and more.
Highlights:
Perfect solution
Useful features
Save time.
In Wish List for WooCommerce, there is a range of settings that can be redone making it sufficiently adaptable to be adjusted to any topic and to any sort of structure. Especially, it provides a shortcode to customize where you want to put the button.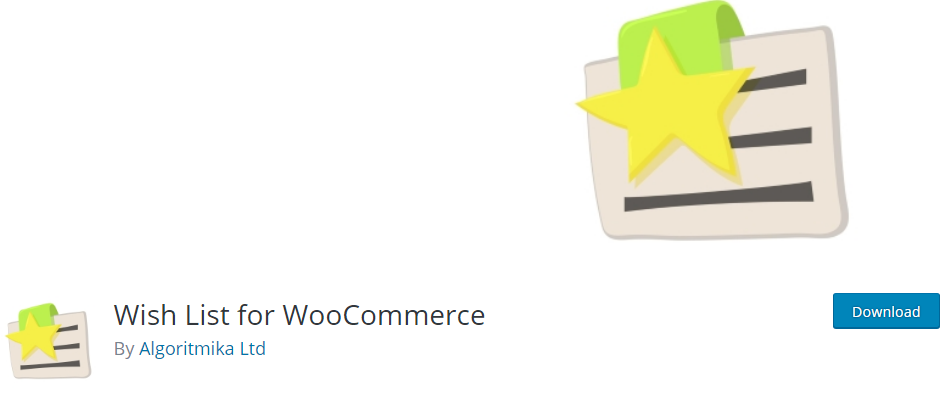 Features:
Provide minimalist design
Accept to share on social networks
Available Icons from FontAwesome
Choose the position for wishlist buttons
Add items as unlogged users
and more.
Highlights:
Easy to customize
Nice plugin
Work greatly.
This WordPress Index plugin allows you to make different crypto gadgets layout such as price name, crypto list gadget, multi-money tabs gadget and a beautiful crypto price ticker. It also shows coin showcase current cost and everyday value change ticker anyplace inside your site.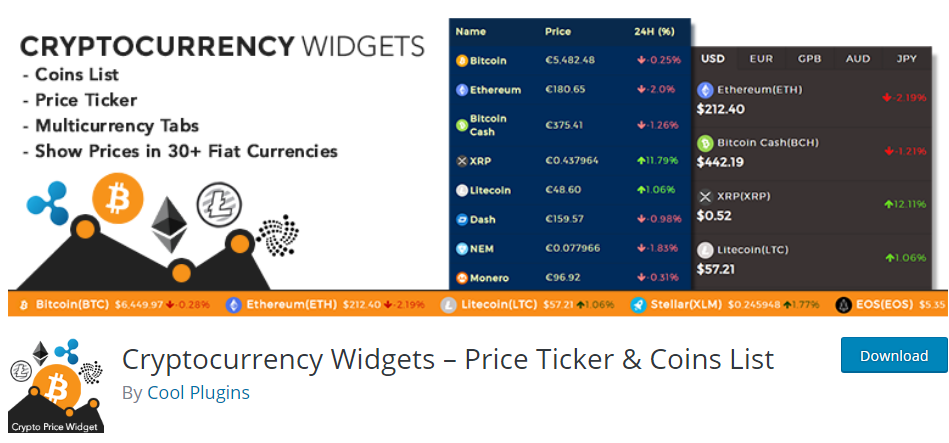 Features:
Add fixed crypto price ticker
Display cryptocurrency price table
Support 32 fiat currencies
Customize widget colors
Set display logos
and more.
Highlights:
Nice looking custom
Beautiful and fancy
Powerful tool.
WP-Lister Lite for eBay links your WooCommerce shop with your eBay Store, therefore you can choose different items directly from your items page, select a profile to apply a lot of predefined choices and show them all on eBay.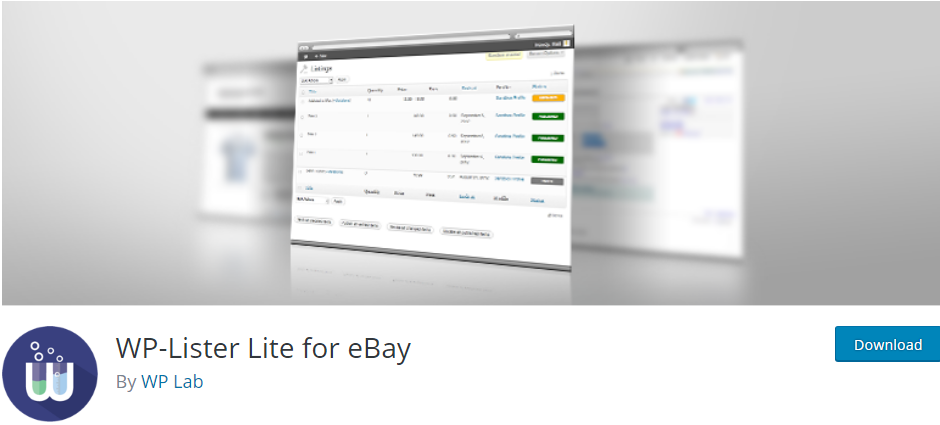 Features:
List any number of items
Create listing profiles
Apply multiple products
Choose categories from eBay
Advanced template editor with HTML
and more.
Highlights:
Handy function
Diverse features
Professional support.
Advanced Post List is installed to makes numerous Featured Content with various designs to a greater extent. This WordPress List plugin also allows admins to change, move, add or remove the content and data.

Features:
Show custom post types, taxonomies
Capable of diverse filter configuration
Optimized with Complex Queries
Grabs values to filter
Show content from published, private
and more.
Highlights:
Amazing tool
Works good
Helpful and flexible.
Author Avatars List enables you to show arrangements of client profiles which is gathered by client roles. Avatar lists can be embedded into your sidebar by including a gadget or into posts and pages by utilizing a shortcode.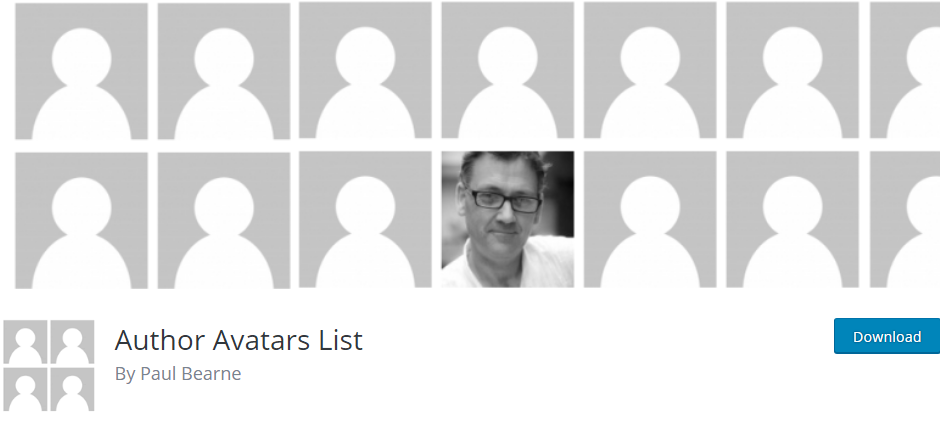 Features:
Display a custom title
Show or hide specific user groups
Change the sort order of users
Show users from the current blog
Limit the number of avatars
and more.
Highlights:
Lots of options
Very good plugin
Effective and brilliant.
Conclusion
In conclusion, we wish you can choose the most suitable WordPress List plugin after reading our collection. If you find it interesting, let share it with your friends and get more free WordPress theme!
Thank you for reading! Remember to leave a comment below or contact us, we will reply as quickly as possible!