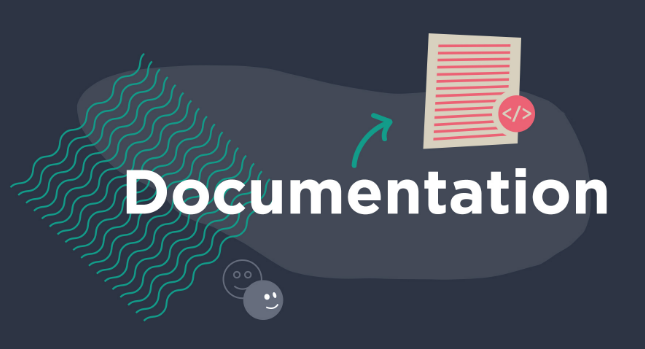 Get and use the free WordPress Documentation plugin for your site!
The plus point of the WordPress Documentation Plugin
If you need to make the most perfect documents that need for your work, it is necessary for you to download this WordPress Documentation plugin to do that. Today, we will provide to you the best collection for you to choose the most suitable option. Take it a look!
Top WordPress Documentation Plugin
With its usefulness and convenience, Knowledge Base for Documents and FAQs allows you to make easily the perfect docs. In addition, this WordPress Document Management provides you with the most suitable layout with the font, size, and color.
Features:
Order articles and categories alphabetically
Support icons, color themes
Add tags, breadcrumbs, back button
Choose the URL
Available language
and more.
Highlights:
Excellent work
Professional features
Flexibility.

Embed Any Document do not require to get any additional browser plugins, you can also post and insert quickly your documents in your site.
Features:
Upload documents directly into the media library
Maximum compatibility for documents
Option to choose the viewer
Cross-browser compatibility
and more.
Highlights:
Very helpful
Offers control over
Work simply and smoothly.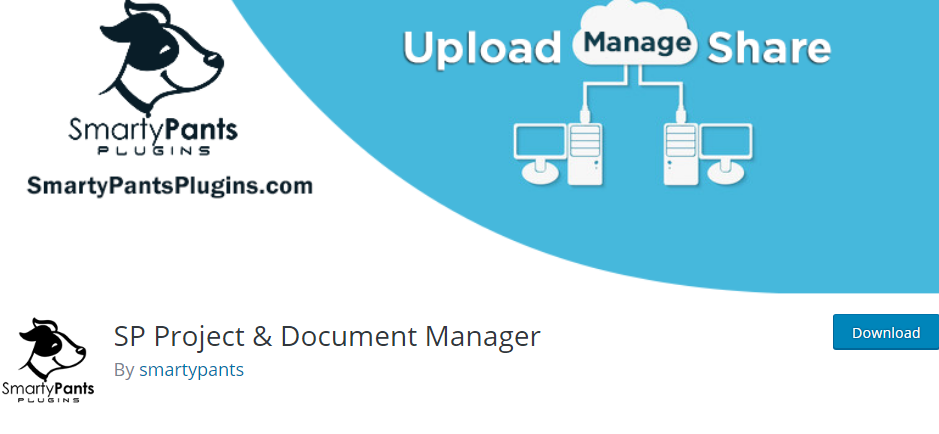 This WordPress Documentation plugin makes it easy for you to get and manage the docs or word files. It is unlimited to create the numbers of docs as much as you need.
Features:
Unlimitedly upload files
Zip files in the archive
Available language
Advanced email editor
Add links a file
and more.
Highlights:
Quality product
Relatively basic
Very user-friendly management panel.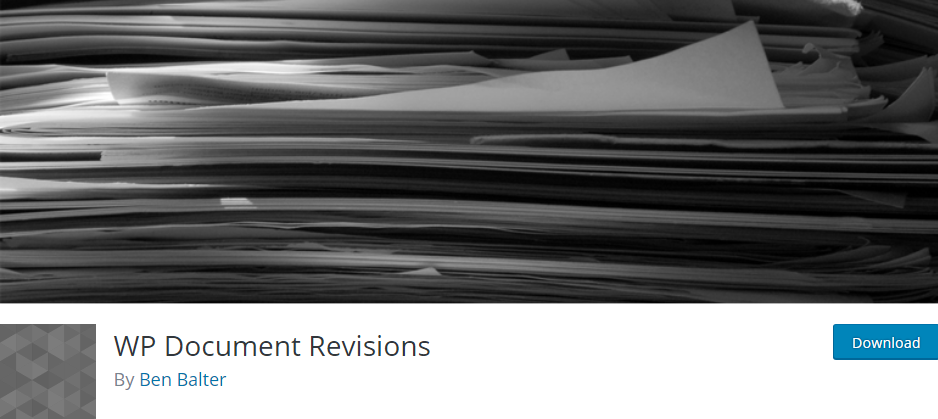 WP Document Revisions can help you manage and control effectively all of the documents in your site. What's more, it is so easy that you will use all the best features to build as well as distribute your docs to users.
Features:
Provides a full file history
Track and organize documents
Set public, private, and password protected
Gets a permanent to files
and more.
Highlights:
A solid plugin
Easy to custom
Work well.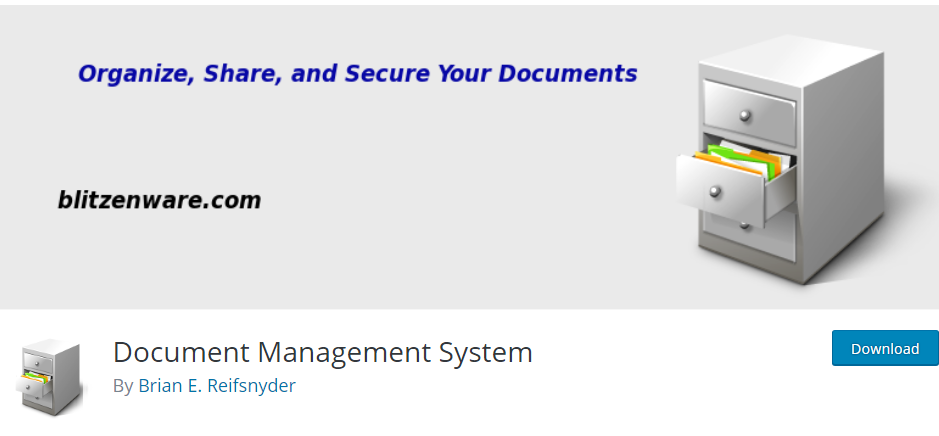 This WordPress Management System is used as the full information profile for many sites. You can upload, insert and manage any files you want.
Features:
Unlimited number of documents
Localization support
Access to document without login
Thumbnail for document images
Accept inherited permissions
and more.
Highlights:
Full features
Fantastic plugin.

BuddyPress Docs will be the best option if you are finding the WordPress Document Management for your site. It also allows you to interact with the BuddyPress group.
Features:
Link docs to groups
Filterable doc lists
Access to the revision history
Support for fully-private document
and more.
Highlights:
Nice support
Simple to use
Very Visibility plugin.

With Mammoth.docx converter, you will easily change the type of documents, especially which made by Microsoft Word, into HTML.
Features:
Support headings, lists, tables
Accept footnotes, images in documents
Attach link
and more.
Highlights: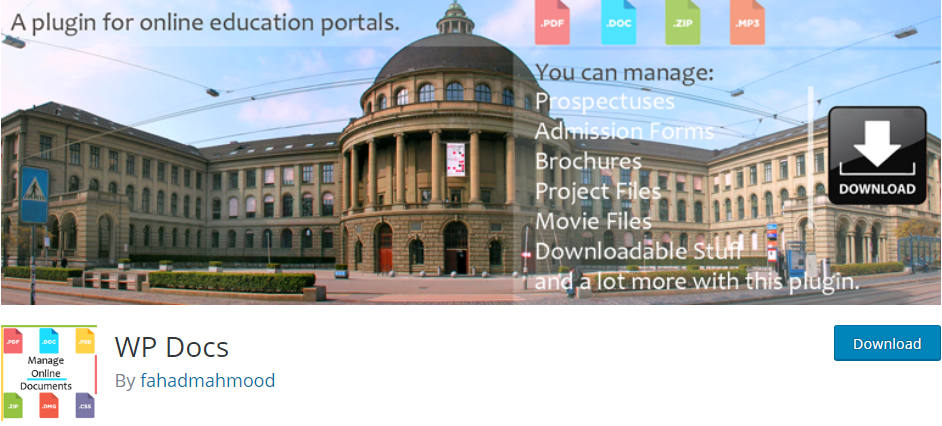 WP Docs is known as the must-have WordPress Documentation plugin in almost site. By using it, you can build and edit a lot of documents that relate to your business.
Features:
Front end jQuery
Preview and thumbnails available
Upload media files
Create, edit and delete directories
and more.
Highlights:
Easily manage its front-end customization
Simple and fast
Perfect structure.
Wrap Up
In conclusion, I hope you can find the most suitable WordPress Documentation plugin for your site. Don't forget to share with your friends and get more free WordPress theme!
Thank you for your reading. Please leave a comment below or contact us when you have any question!