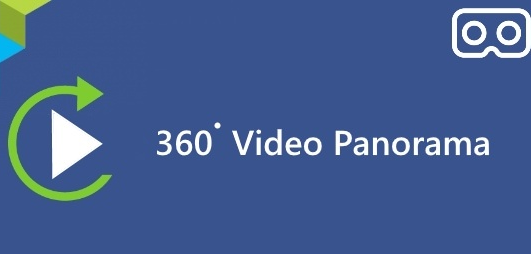 If you are owning an online shop on the Internet, you need to provide a feature for your clients to see the item from all views. Therefore, today we will show you a collection of WordPress Panorama plugin for your site. Look at it now!
The benefits of installing WordPress Panorama Plugin
Panorama allows you to detail important project details including overall project status, project phases, project tasks, documents/document status, key milestones, and timing.
To save time and effort, panorama automatically calculates time elapsed and project completion based on task completion. You'll know the exact project status and if you're ahead or behind.
Instead of sending clients to a list of tasks that have been completed or not, give them a progress bar with key milestones that indicate how the project is progressing.
Top WordPress Panorama Plugin
WP VR is a nice WordPress Panorama plugin that makes it easier for you to add your panorama images and explore a 360 perspective on your area. Moreover, you can actualize your own custom style class and change the structure.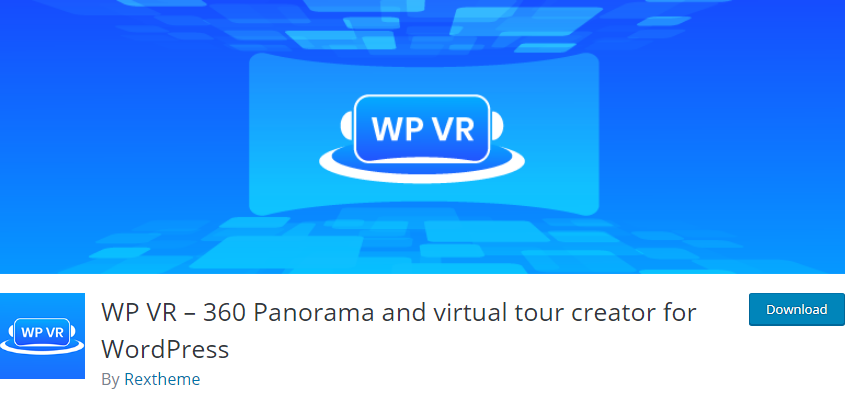 Features:
Preview tour on the back-end
Extensive keyboard and move navigation
Generates shortcodes
Auto rotation
Mouse scroll or keyboard buttons
and more.
Highlights:
Amazing support
Great work
Easy to use.
iPanorama 360 is the 360 panorama viewer that gives you a chance to make static and recordings, pictures, music and so on in a successive way. The module is completely responsive and compatible with any programs or gadgets.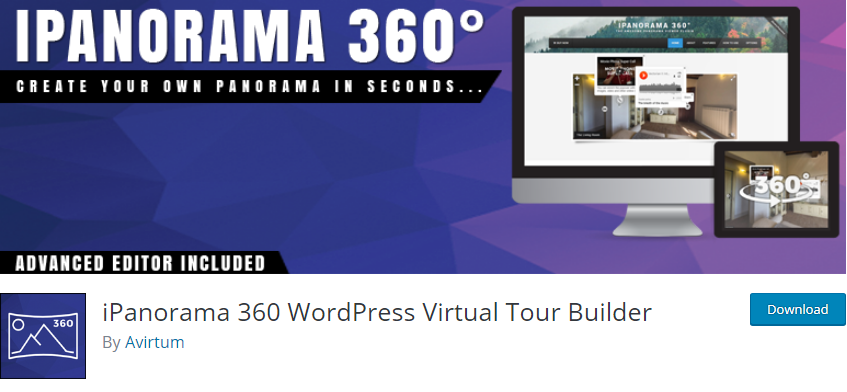 Features:
Setup hotspots support
Thumbnails vertical and horizontal
Virtual tour creation
Ability to preview image
and more.
Highlights:
Great plugin
Work perfectly.
WP Pano is great and it can only get better as the additional features are added. If you need a nice demo on your site or you have to build WP sites for customers, this WordPress Panorama plugin is a great option for you.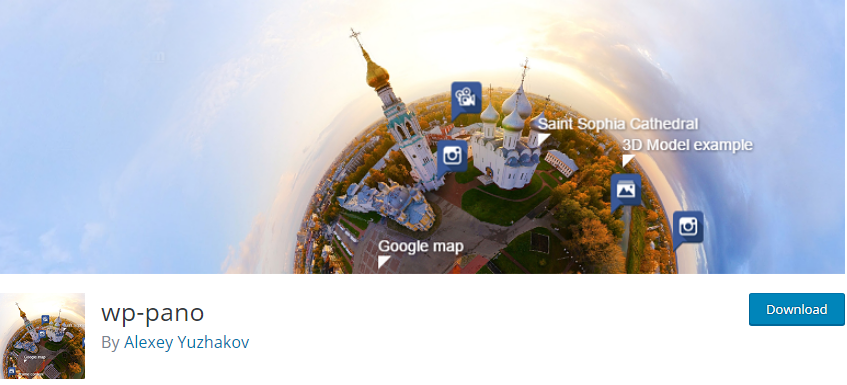 Features:
Use PHP, JavaScript, and HTML
Flexible configuration of window templates
Setup hotspots style
Support custom post types
Language translation ready
and more.
Highlights:
Very powerful
good plugin.
Algori 360 Video allows you to add intelligent 360° recordings to your WordPress site. This is a shortcode based widget, so if you who don't have enough technical skill, you can still effectively use this on your WordPress site.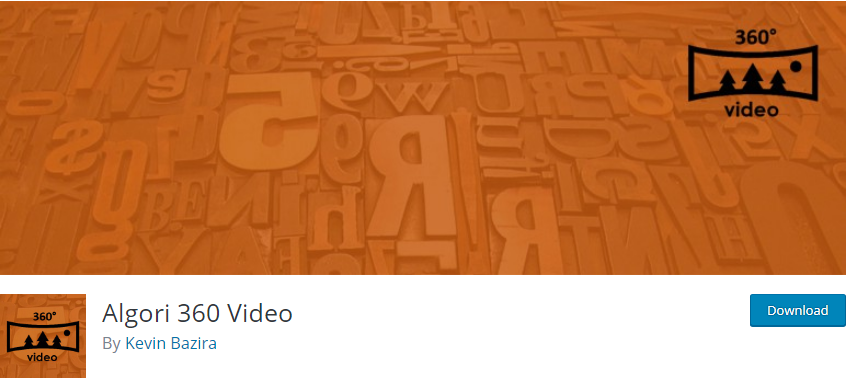 Features:
Supports virtual reality headsets
Give a play/pause button
Zoom into the video using touch
Compatible with modern browsers
and more.
DImage 360 is a  WordPress Panorama plugin to install a 360 view on your WordPress site. It is easy to use and professional features to include a responsive 360deg view or 180deg display on site.

Features:
No flash needed
Zoom to the image available
Support JPG
Use multiple shortcodes
and more.
Highlights:
Simple to set up
Responsive tool.
With this 360 Panorama Viewer, you enable to make displays that are responsive so that your site will almost certainly be seen on any gadget and any size screen. Also, you can make 360-180-degree displays for your clients to see on your WP site.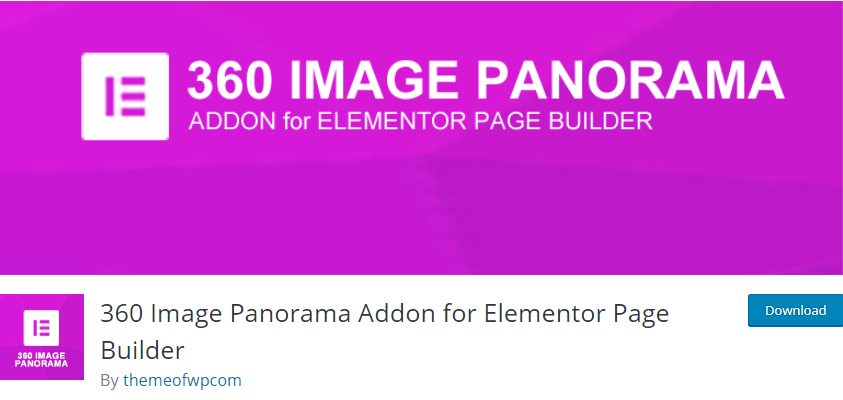 Features:
Create fully responsive panoramas
Compatible with any theme
Make unique panoramas
and more.
Highlights:
360 Viewer Light is helpful for you to to make markers with formats and show data from a post or an item. What's more, you can stamp items on 360 panorama viewer picture with Woocommerce support.

Features:
Multiple panorama photos
Allow overlay and background
mark the people, buildings, landmarks
AutoRotate on start
Combine the colors of the image
and more.
Conclusion
We hope this article will be helpful to you. If you find it interesting, please share it with your friends and get more free WordPress themes!
Thank you for reading! You can leave a comment or contact us whenever you have questions.