Language barriers are considered a huge challenge for many websites because they don't have the opportunities to reach large worldwide clients with one language. For this reason, in today's post, we offer some useful solutions by using Elementor Multilingual Plugin.
The reason why you should utilize Elementor Multilingual Plugin
Firstly, this tool allows you to translate into different languages, so you have the ability to convert your message into multiple languages
Secondly, the plugin also supports a wide range of high-quality functionalities that you can use for different purposes
Thirdly, it is completely easy to use. In addition, it only takes you a few minutes for setting up
Now, let's check the listing below to choose the best one for your site.
Top Best Elementor Multilingual Plugin

Polylang Connect For Elementor is the best solution to display your site according to your readers' desired languages. In addition, this plugin also comes with Polylang Language Switcher Widget so that you can create a gorgeous Languages switcher menu and experience many styling options. What's more, you have the ability to add Polylang languages, set admin links by using the Elementor Finder Integration feature.

As its name, this plugin comes with a Language switcher widget so that you can make your site multilingual. However, it requires WPML to be installed and activated. Moreover, it provides a full installation guide, so it is easy for you to set up within a few minutes.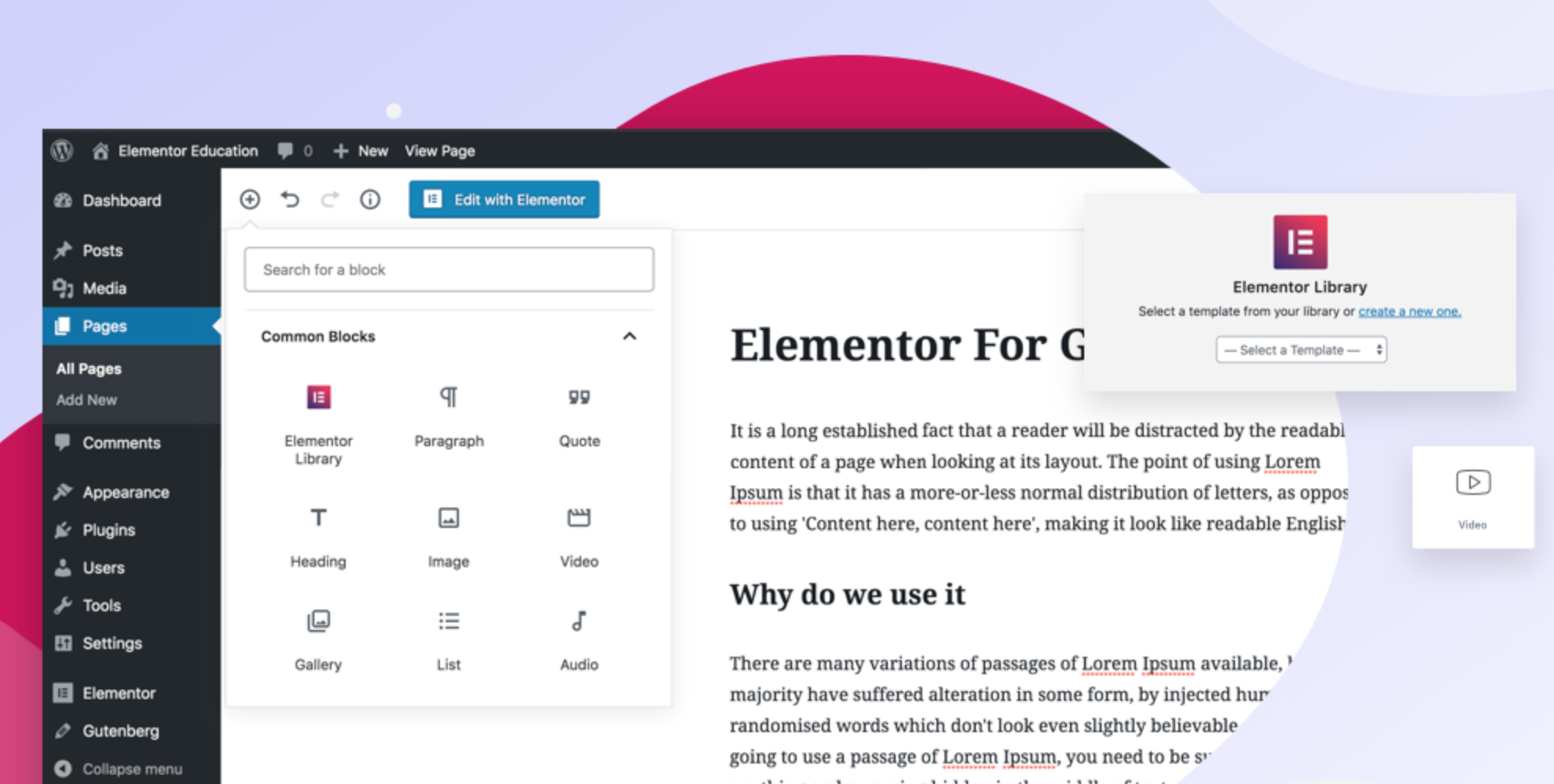 Another perfect choice for your site is Elemtor Block for Gutenberg. This plugin is famous for its multiple languages support, so you can display your correct language Elementor Template. In addition, it also offers over 300 pre-design block pages so that you can insert them to any position on Gutenberg.

The next plugin that we would like to mention is Premium Addons for Elementor. This plugin is specially designed for the Elementor site, so it gives a ton of effective Elementor Addons, widgets, and 300+ premade templates. Especially, it is extremely compatible with WPML. Thanks to that, you have the ability to create an Elementor site with different languages.

Dragfy Addons for Elementor will end today's collection. By using this plugin, you have the ability to make your site multilingual. In addition, it lets you insert several functionalities into your site. Moreover, this is a simple and lightweight design, so your site will have faster performance.
Conclusion
Dragfy Addons for Elementor is also the last plugin in today's collection. We hope that this collection gives some useful solutions to translate your site into multilingual. Moreover, if you are keen on Themes, don't ignore our Free WordPress Themes where we provide a lot of eye-catching designs and excellent services for your site. Let's visit and try them.