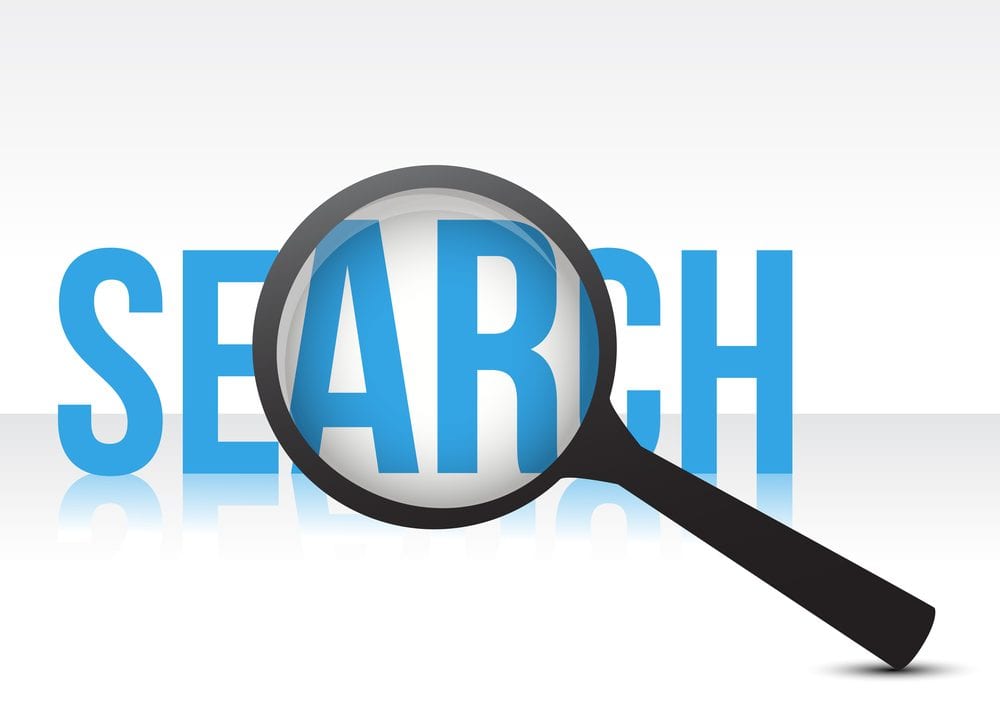 Improve your site with the best WordPress Search plugin to help customers look for everything!
When users access to your websites, it is essential to provide them the clear content on your main page. So if you need to improve or replace the default search engine that can help you make sure give visitors the best experience, this is a best answer for you. Here are the best Search WordPress plugin for your choice, should try it!
Relevanssi is a helpful WordPress Search plugin that enable you to enhance the default search with lots of features and configurable options. This theme allows you to manage and filter the better search results which help users have the results they want.
Provided features:
Find the results with the relevance instead of the date
Look for documents matching with both one search term and require all words to appear (AND query)
Modify the weighting for titles, tags and comments
Search comments, tags, categories and custom fields
and more.
Highlights:
Excellent technical support
Functional and awesome plugin.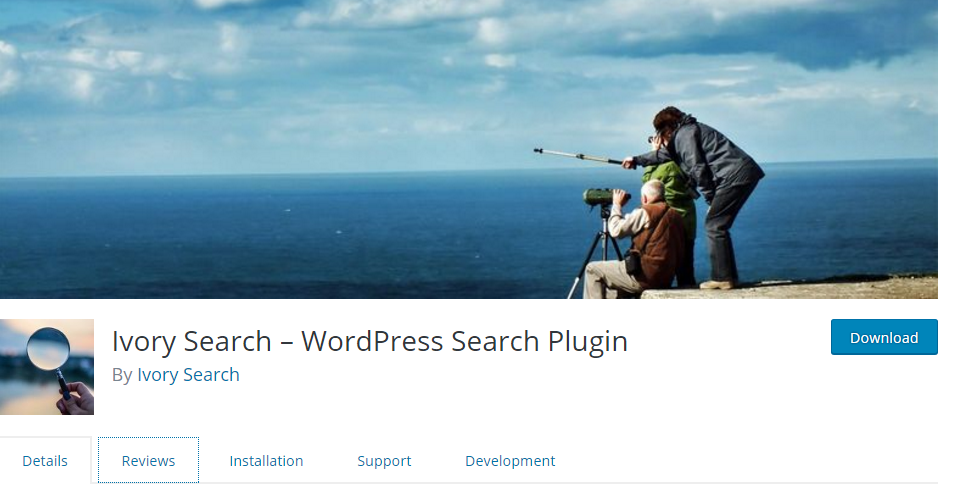 By using Ivory Search, you can design an unlimited number of search forms and make a wide range of searches. This is a effective Search WordPress plugin with performing the the custom search forms on the site using its shortcodes.
Provided features: 
Make unlimited number of search forms
Configure search form to search specific content
Supports multilingual search
Display search form in navigation menu and configure its functionality
Option to add word synonyms to create more relevant search results
and more.
Highlights:
Fast and exactly work
Brilliant plugin with fabulous support.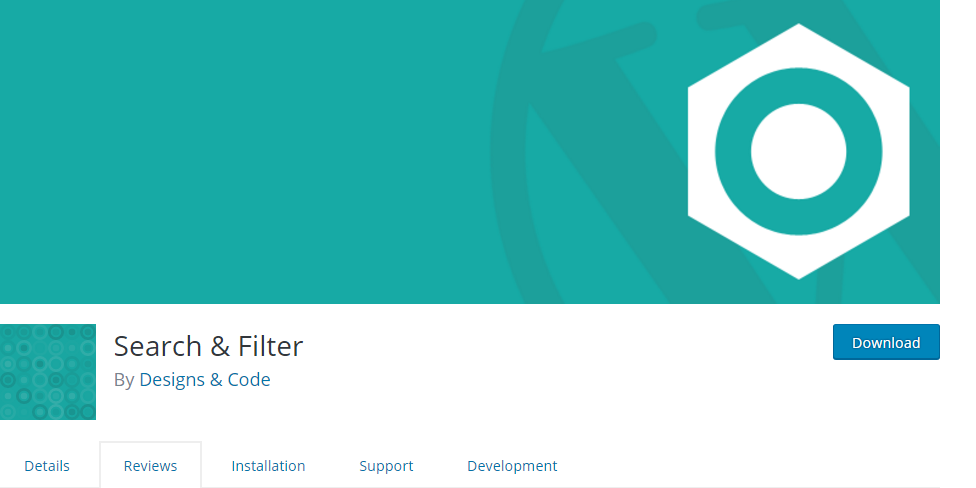 Search & Filter is an advancement of the WordPress Search plugin. Visitors can find out with any combination to get their most suitable results. In this plugin, the search form will appear as dropdowns, checkboxes, radio buttons or multi selects.
Provided features:
Search Post Meta/Custom Fields with checkboxes, radio buttons, dropdowns, multi-choice or comboboxes
Make many kind of fields and research forms as you want
Find Custom Fields, Post Meta, Designers, Post Types, Post Time, Taxonomies, Tags, Sort
Use for blogs, reviews sites, news sites, property sites and more
and more.
Highlights:
Amazing plugin with many options
Fantastic and power documented
Great support.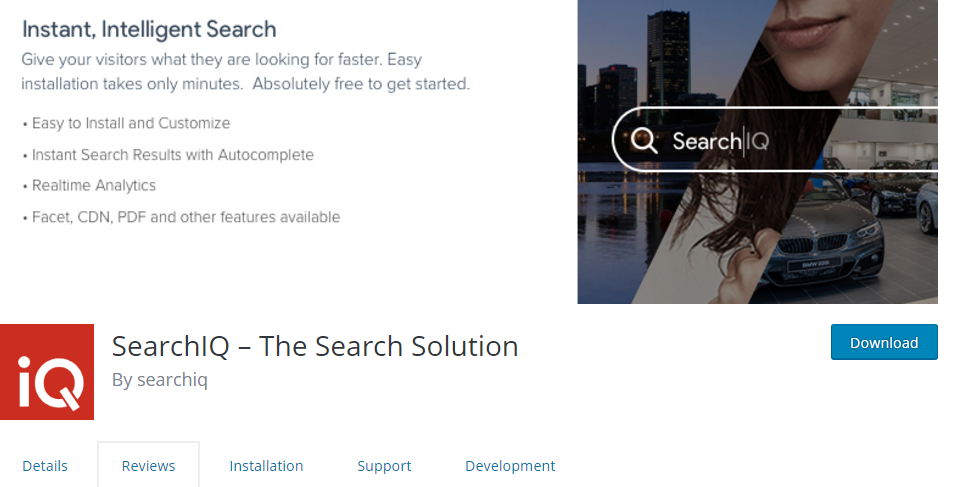 SearchIQ is the most suitable Search plugin WordPress with sites in many levels from small blogs to large corporations. It provides accurate results as quick as possible when you enter the products. This plugin also have a real time analytics page that help you develop your sites.
Provided features:
Relevant content is optimized with exact results
Search against custom fields and taxonomies
Take less time to implement.
and more.
Highlights:
Simple and useful tool
Well-integrated with any site.

Search & Replace allow users to search and replace everything by creating a database backup. It is an WordPress advanced Search plugin for not only designers but also customers. Visitors can get the truly content they need on your sites.
Provided features:
Change domain/URL of WordPress installation
Language automation
Manage and solve the database orderly
WordPress multisite support.
and more.
Highlights:
Powerful and no premium required
Easy and safe to use
Excellent plugin.

With Search Everything plugin WordPress, your site can be improved the available search functionality without the adjusting any of outline pages. From that, you can design it to search pages, drafts or reviews which is highlighted with your own style.
Provided features:
Ability to exclude specific pages and posts
No password protected pages only
Look up custom taxonomies and custom fields
Include every attachment and category
and more.
Highlights:
Easy to set up and search
Highly configurable
Work perfectly with custom fields.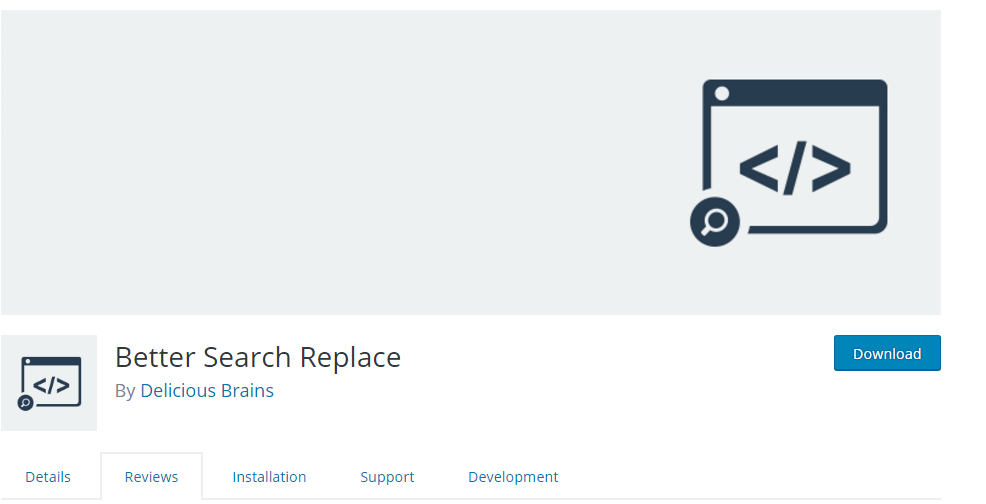 This plugin combine the best WordPress Search features that can run a search on the database to operate exactly. So users will access to your whole site for anything they look up.
Provided features:
See many updated fields with a dry run
Support for all tables automatically
Ability to keep many WordPress sites
Diverse languages
and more.
Highlights:
Flexible and time-saving
Simple to use
Perfect works.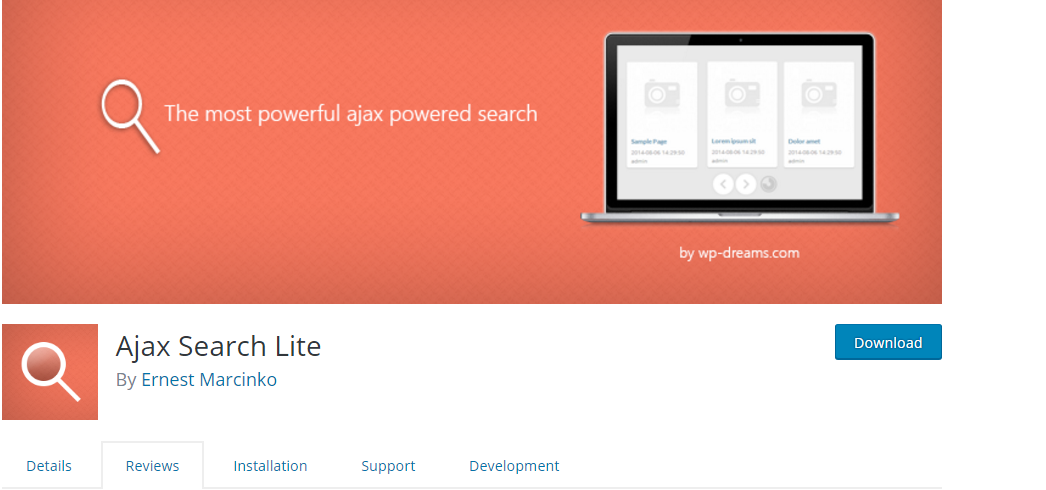 Ajax Search Lite is a live search plugin for WordPress. This plugin enable users to find the content by give friendly search forms through sorting categories. It also include the key words and tag suggestion that make the truly results.
Provided features:
Automatic search replacement as well as widget and shortcode available
Give ordering options priority
Search in title, description, excerpt, categories and tags and custom fields
Provide the results with images
and more.
Highlights:
Awesome support
Great search tool
Easy to implement with many options.
Conclusion
Hope that this collection will help you choose the most suitable WordPress Search plugin for your site. Let visit our free WordPress themes to have more beautiful design of WordPress.
Please contact us if you have any questions by support or leaving a comment below.